Wyoming Game and Fish explains why you see so many dead fish in Sloan's Lake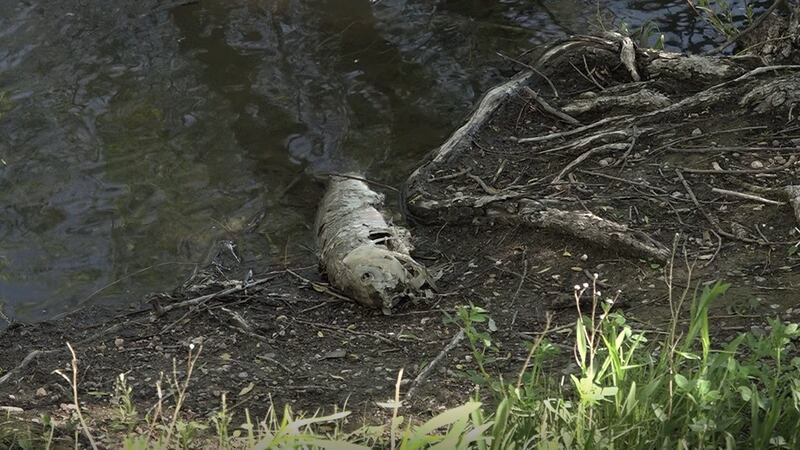 Published: Jun. 20, 2019 at 9:32 AM CDT
If you have walked around Sloan's Lake you have probably notice the mass amounts of dead fish floating in the lake or washing up on shore.
Wyoming Game and Fish says the reason for that is when an angler catches a fish with bait, and a fish will sometimes swallow the whole hook. A lot of times an angler wants to do the good thing and cut the line leave the hook in the fish put the fish back in the water or they try to pull the hook out without realizing they are injuring the fish. The fish end up dying because of the damage done by hooks.
Game and Fish asks that if you catch a fish and it swallows a hook to take that fish home with you, because there is a chance that fish is going to die anyway. It's better for you to take it home and have it for dinner instead of throwing it back in the lake and dies.
If an angler doesn't do that it leaves a bad image to the public walking along the lake seeing dead fish floating in the lake.