Young Laramie boy saved by organ donation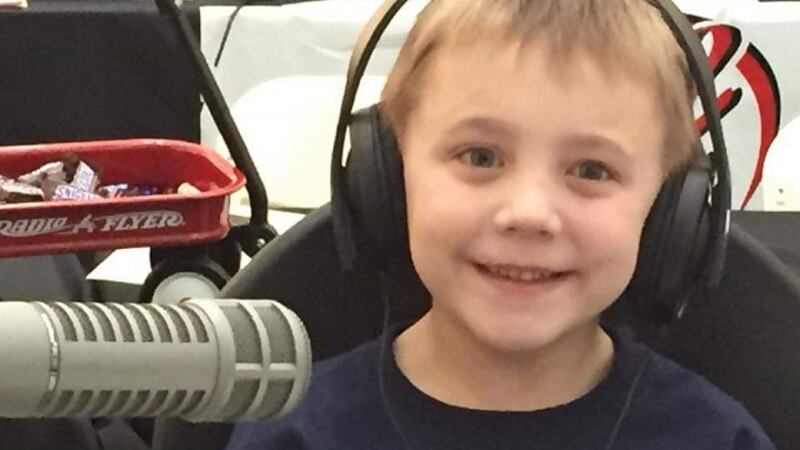 Published: Apr. 27, 2017 at 11:37 PM CDT
As we wrap up National Donate Life month, we sat down with a Laramie family whose lives were changed forever thanks to an organ donation.
The first three years of Keegan Cook's life were spent in and out of Children's Hospital. He was born with a rare liver disease called Biliary Atresia. At just seven weeks old, Keegan had his first surgery.
While the surgery bought him a little bit of time before he needed a complete liver transplant, for the next three years of his life, Keegan and his family had to deal with illnesses and complications related to the disease.
In November 2012, after suffering a devastating injury caused by his brittle bones and vitamin mal-absorption, Keegan was officially placed on the transplant list. On April 23, 2013, Keegan's family received the call that there was a liver for Keegan and he would receive his lifesaving transplant.
Now in first grade, Keegan has thrived with very few setbacks or complications. He is active and healthy, loves to swim, play baseball and spend time with his cousins.
Nearly 200 people in Wyoming are waiting for a lifesaving organ transplant right now – including some children and infants. If you are considering becoming a donor, remember, more than 75 lives can be saved from a single organ and tissue donation.
You can register quickly and easily online today at www.DonateLifeWyoming.org