Wyoming's rank on the "States with the Most Missing Persons" report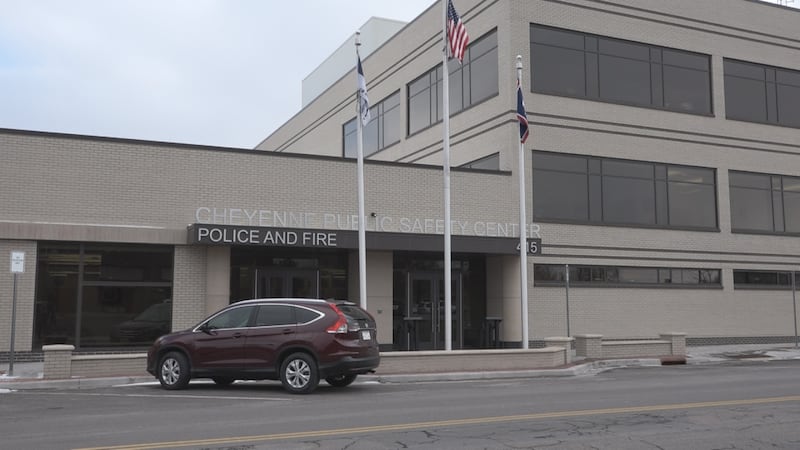 Published: Feb. 21, 2019 at 11:42 PM CST
In a recent national study of the states with the highest number of missing people, Wyoming came in at number seven. The study was per 100,000 people and while Wyoming does have substantially less residents than other states such as California or Texas, there are still 45 open missing persons cases in the Cowboy state.
The Cheyenne Police Department reports that locally, missing people are usually juvenile runaways or those who are prone to wandering off and those residents usually qualify for a free program called Project Lifesaver. Participants in the program receive a free tracking bracelet that allows CPD to use radio telemetry to locate where the person is at.
When a lot of people hear the term "missing person," often a movie based on people going missing pops into their head of someone being snatched while on their daily run. CPD Public Information Officer Kevin Malatesta stressed that while that does occasionally happen and gain national news attention, it is more common for juveniles to run away or people with disabilities or a form of dementia to wander off. When those uncommon instances in Wyoming do occur of human trafficking, the Community Action Team steps into place and is in charge of human trafficking investigations through both stings and posing as a prostitute or someone looking for one.
"A lot of it is, typically women, coerced in this lifestyle," said Officer Malatesta. "Offered drugs, offered money, and basically enticed into and kept in it against their will."
The approach CPD takes when dealing with cases involving prostitution is to investigate whether human trafficking is involved.
"We really try to work with them in helping them to get out of that lifestyle," said Officer Malatesta. "It's a very difficult thing to do and often something that can't be done alone."
CPD wants wants to be alerted if you notice any odd activities around you.
"People should always be aware of their surroundings," said Officer Malatesta. "If you see suspicious activity, somebody's following you, you feel unsafe, let us know. We want to know about it so we can investigate it, figure out what's going on."
To check out the breakdown and view the list, head to https://www.vivintsource.com/smart-home-academy/2019-missing-persons-by-state/