Wyoming state agencies help with Western landslide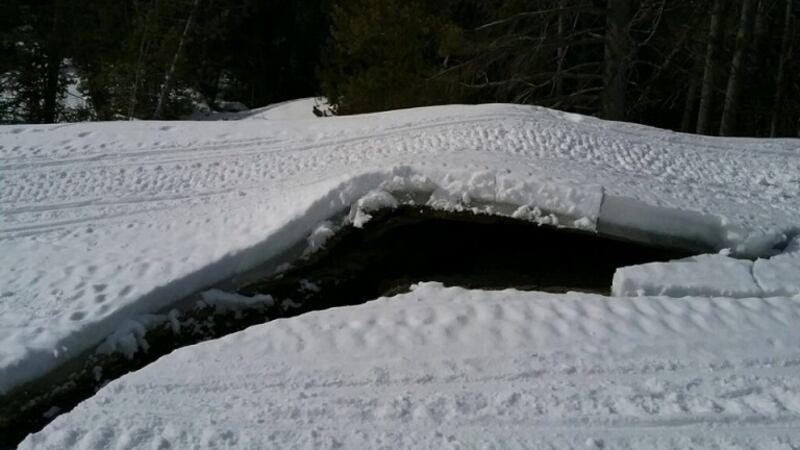 Published: Feb. 26, 2018 at 1:24 PM CST
Wyoming state agencies are providing technical assistance to Lincoln County officials who are experiencing an ongoing landslide in the Bridger-Teton National Forest.
The Wyoming Office of Homeland Security (WOHS) was officially notified of the landslide on the morning of Feb. 23, 2018 and has deployed personnel to the affected area to support local efforts and coordinate needed resources. WOHS is coordinating with the Wyoming Department of Transportation, Wyoming Geological Survey and the Wyoming State Engineers Office for technical assistance. The state is also in consultation with the Bridger-Teton National Forest Service and the U.S. Army Corps of Engineers.
According to Bridger-Teton National Forest officials, the slide path and the surrounding area remain highly unstable. A temporary bypass will be established when the slide has stabilized. A timeline for the bypass is unknown at this time and is dependent on snow and weather.
The landslide has blocked the Greys River Road about 17 miles south of Alpine, Wyo. and is in the Bridger-Teton National Forest. It is believed the landslide began in early February.
The exact cause of the slide is unknown but may be due to a 2.3 magnitude earthquake that occurred in the vicinity on Feb. 1, 2018 and subsequent rain events.