WYDOT making preparations ahead of Winter Storm Aubrey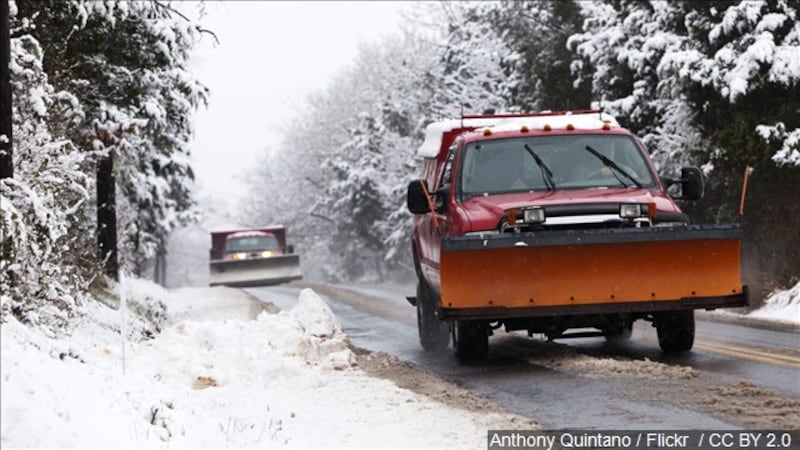 Published: Oct. 9, 2019 at 8:54 PM CDT
We are approaching an early winter storm here in Wyoming; which means WYDOT and it's crew members have their hands full to ensure public safety on the roadways.
WYDOT have taken precautions and made preparations ahead of the winter storm. To ensure safe travel, crews will be working to keep roadways accessible for the morning and evening commutes across the state.
Over the last couple of days, crews have gone through procedures to make sure the trucks are fully supplied and equipped to take on the plowing the snow and keeping roads clear.
The points of emphasis for the crews will be areas with structures, bridges or decks, curves, intersections, hills, areas where drivers tend to have the most trouble when it comes to slowing down, stopping or negotiating a curve or hill.
WYDOT crew members will be doing all they can to ensure the roads are safe to travel and accessible throughout the storm. However, since they are limited in man power, road closures are to be expected. If you would like more information, visit the link below for up to date information on road conditions.