The Wyoming Hemp Seed Company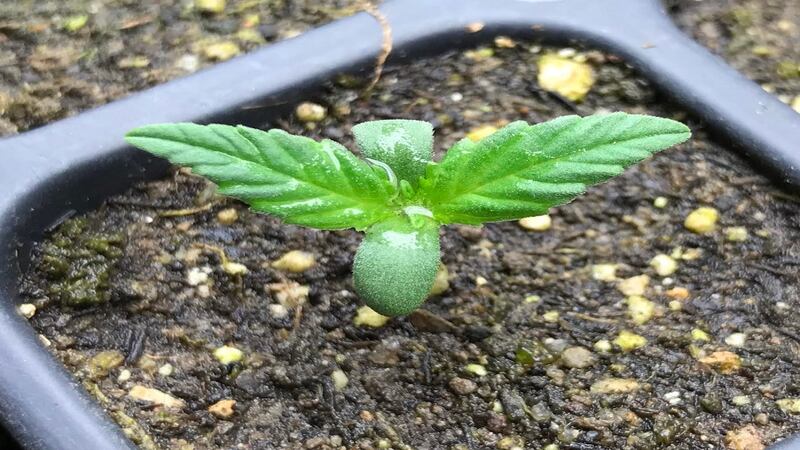 Published: Feb. 18, 2019 at 5:38 PM CST
For Matt Rankin, reading a book called "The Emperor Wears No Clothes," by Jack Herer, sparked his interest in hemp. Rankin said, "I was reading about this super plant that could do all of these...it made the book interesting and caught my imagination."
Matt Rankin is the co-owner of the Wyoming Hemp Seed Company and he has a vested interest in House Bill 171. The bill would regulate hemp in the state. Rankin said, "I'm planning on relocating my electrician business from Colorado and hopefully my mom and pop enterprise can come along if all of the laws are passed."
The bill unanimously passed in the Wyoming House of Representatives. If it makes it through the Senate, hemp production is expected to give the agriculture economy a boost. Rankin also said, "I think ten years from now we won't be able to recognize the industry from where it is now."
For more information on the Wyoming Hemp Seed Company go to wyominghempseedcompany.com.