The Loft closes downtown Cheyenne store in favor of new project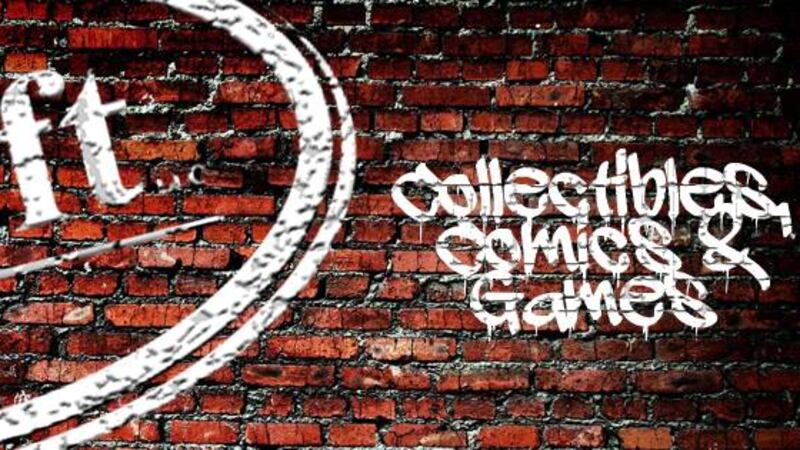 Published: Aug. 15, 2017 at 2:11 PM CDT
A downtown Cheyenne business is closing their doors in an effort to restructure what they do.
In an online posting, The Loft Collectibles, Comics, and Games announced they have closed their brink and mortar store to focus on evolving their business model through a new project.
According to the owners, this rare business opportunity will help them develop a new innovative idea for them to provide to the community. No word on when this new venture will be announced.
Anyone with items still needed to be picked up can arrange to have them shipped to them.
The Loft owners say this will not have any effect on their ability to host Cheyenne Comic Con in 2018.