The Laramie County Library is holding a block party for the total Solar Eclipse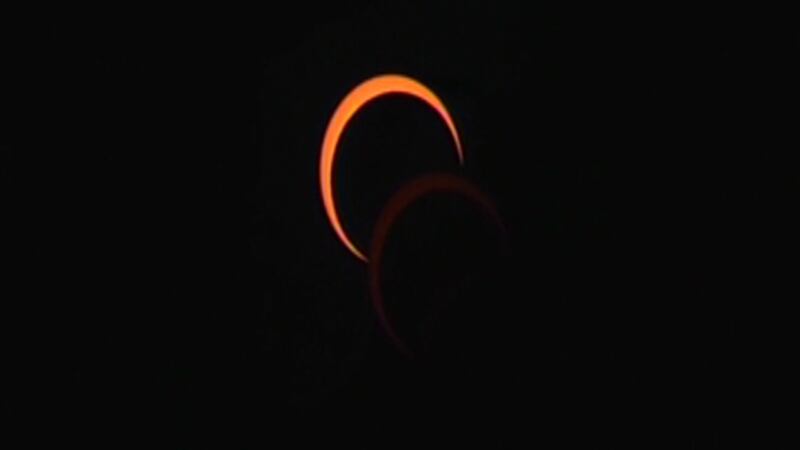 Published: Aug. 9, 2017 at 9:35 AM CDT
On Monday August, 21 the library will be having a delayed open. They will be opening up at 2 in the afternoon because of the Solar Eclipse block party they are throwing.
It will in the parking area and all staff will be out helping visitors or residents understand the Solar Eclipse better. However, the restrooms inside will still be open and available to use.
From 10 am to 2 pm in the parking area there will be crafts for kids, food trucks, shady areas where you can apply sunscreen, get more information on the Eclipse and understand what's happening, as well as play some games. You will definitely want to bring sunscreen.
The Library will have on count near 500 eclipse viewing glasses on hand for free, however its strongly suggested you bring your own. They are still available for purchase at Kingsoopers, Lowes, and the Cheyenne Eye Clinic.
For more information and to find out what food truck has already been confirmed check out the interview from the morning show.