The DEQ is looking to reduce emissions throughout Wyoming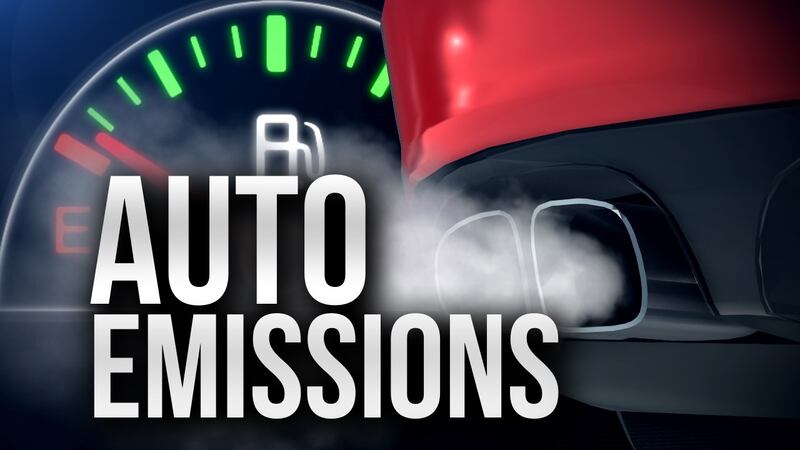 Published: Jan. 11, 2018 at 8:36 AM CST
The Wyoming Department of Environmental Quality (DEQ) has just unveiled their Emission Reduction Pilot Program.
The first phase focuses on Diesel Emission Reductions using federal grant funds. Qualified applicants include Wyoming State and Local government entities, schools, and industry that have older diesel equipment and/or vehicles.
This program applies funding from three different sources – Diesel Emission Reduction Act (DERA) funds, Pinedale Anticline Project Office (PAPO) funds, and Volkswagen Settlement funds – to provide incentives for projects that make direct emission reduction impacts in Wyoming.
"A fact sheet, application, and other relevant information are available on our website," said Brian Hall, Outreach Manager for DEQ. "This is the first of many exciting funding opportunities where we can work together to reduce emissions in Wyoming."
Hall added that applications are due on January 26, 2018.
For the application you can head to the DEQ website.