Small Wyoming communities are dead center for the eclipse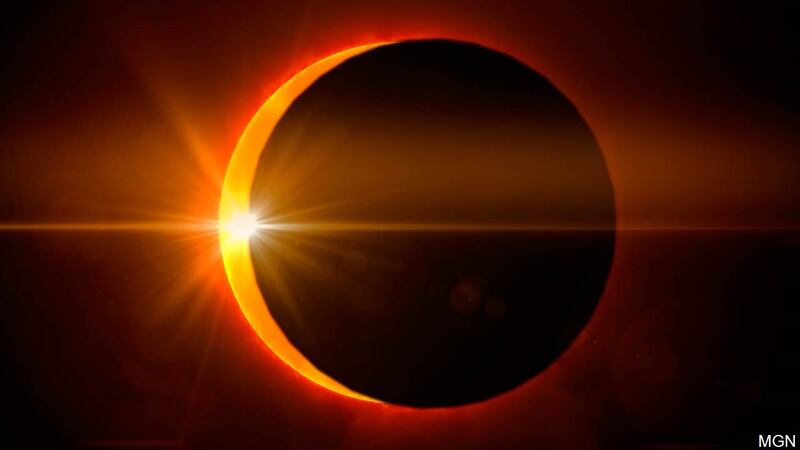 Published: Aug. 16, 2017 at 5:47 PM CDT
The 21st eclipse is significant because it's a total solar eclipse where the moon will completely block the sun. The path of totality goes from coast to coast and some small Wyoming communities are dead center for the show.
The last time a total solar eclipse was visible across the entire contiguous US was in 1918. With the eclipse crossing right across Wyoming, communities are preparing for a brief economic boom.
Many people have been looking forward to this event for years, traveling from around the world to come to towns like Torrington. Hotels there are sold out.