Ski for Light comes to Casper Mountain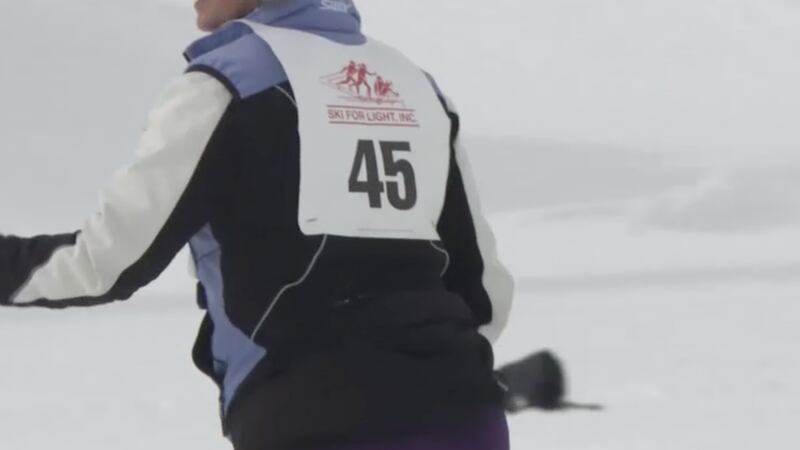 Published: Feb. 16, 2020 at 12:14 AM CST
Ski for Light, Inc. is a non-profit corporation that holds a Ski for Light International week every year. This year their week long event came to Casper Mountain. There were events throughout the whole week with their 5k rally and 10k race on Saturday. Over the 45 years of Ski for Light, Inc. the organization has taken skiers all over the U.S. from Vermont to California. This year coming to Casper was something new for the program.
"We really are interested in finding locations that have really good snow, and Casper certainly does," said Ski for Light, Inc. 2020 Event Chair Judy Dixon. "And also locations that are large enough to house our group, accessible enough for the wheelchair users among us, and just a place that is convenient to fly into, convenient to get to the ski area."
Dixon said the goal for SFL is to teach blind/visually impaired and mobility impaired people how to cross-country ski. Every skier is paired with an instructor guide. This year Ski for Light, Inc. had 270 people participating; 125 blind skiers and 6 mobility impaired.
"The real magic of Ski for Light is an opportunity for people with disabilities to get out and try something new, try something they never thought they could do, and the expectations that they can do it are really high so people are encouraged, people are supported and it works out really well," said Dixon.