Recent UW graduate missing in Denver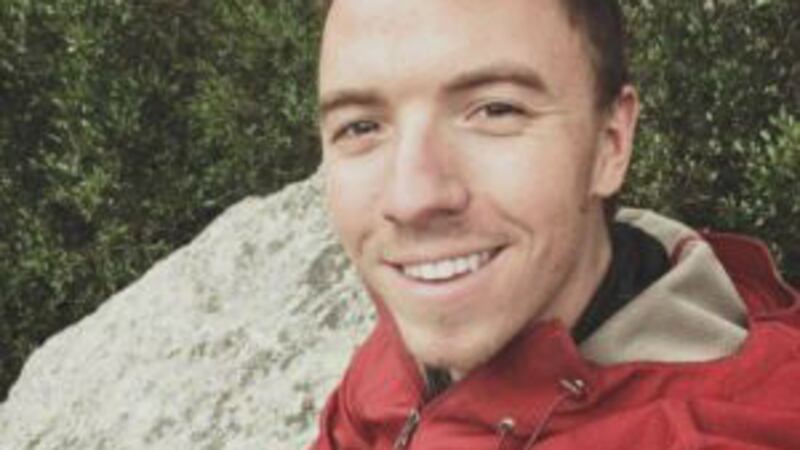 Published: Dec. 19, 2017 at 8:01 PM CST
The family of 29-year-old Adam Gilbertson hopes someone has information that will lead them to the missing UW grad.
Gilbertson was last seen at 1 a.m. Friday (December 15) while leaving Syntax Physic Opera located at 554 S. Broadway in Denver, Co. Earlier in the evening, he was at Charlie's nightclub on Colfax Avenue.
When Gilbertson, a hospice nurse, did not show up to work later Friday morning, his boss contacted a family member in Minnesota.
Calls to Gilbertson's cellphone went straight to voicemail and checks of his house by police turned up nothing, except his car keys and his car parked out front.
Worried about his safety, family members came to Colorado from Minnesota to search for Gilbertson on their own.
Police in Denver are investigating his disappearance. As of Monday afternoon a spokesperson for the department said there was no indication of foul play.
Gilbertson was wearing a black jacket and black hat and is described as 5-foot-11, about 160 pounds with brown hair and blue eyes.
Anyone with information about Gilbertson should call the Denver Missing and Exploited Persons division at 720-913-6653.
Gilbertson is a recent graduate of the University of Wyoming. He also was accepted to the UW School of Nursing's Doctorate of Nursing Practice (DNP) program. He was currently living in Denver after accepting a hospice position.