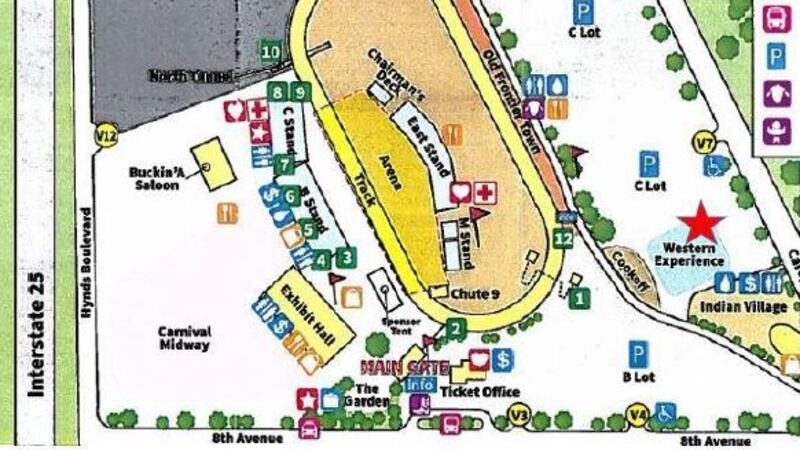 Published: Jul. 22, 2016 at 9:14 AM CDT
The hit TV Show "Paw Patrol" is hitting the road this summer and their next stop is Cheyenne Frontier Days. They will be out at Frontier Park on Saturday July 23. The event is free for all that want to come meet the whole patrol team. Rylee Klomp with the tour recently sat down with us to tell us more about what the kids can do with the traveling tour.
The tour bus will be located by the Indian Village at Frontier Park and is free. They will be open from 10:30 am – 6 pm.