Nebraska educators to use eclipse as teaching moment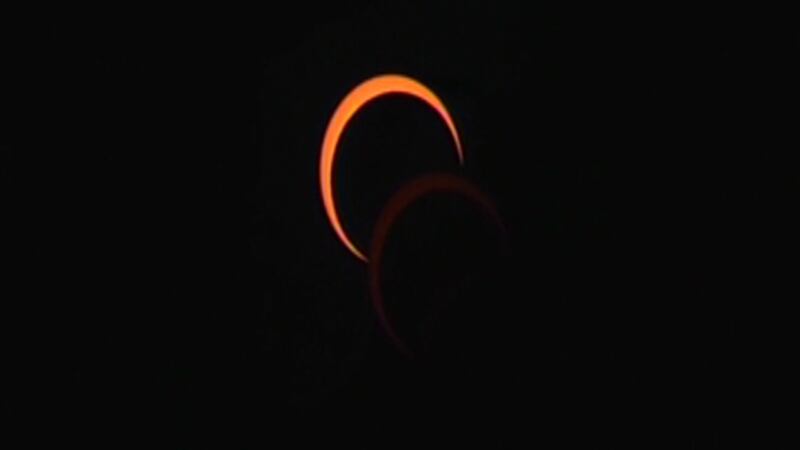 Published: Aug. 13, 2017 at 2:59 PM CDT
The solar eclipse will sweep through Nebraska later this month, and some professors and institutions see it as an opportunity to teach students about astronomy, space and science.
The Omaha World-Herald reports that the University of Nebraska at Kearney and Concordia University in Seward will invite students and visitors into their stadiums for the solar eclipse Aug. 21.
Some universities have encouraged instructors to allow students to observe the eclipse or have cancelled classes that day. Other colleges have planned viewing parties with drinks and snacks. Some professors are holding events leading up to the eclipse.
The moon will cover the sun for about 2 ½ minutes in the eclipse's roughly 70-mile-wide path.
The last total eclipse to cross the U.S. from coast to coast occurred nearly 100 years ago.