Loveland Police ask for help locating missing two-year-old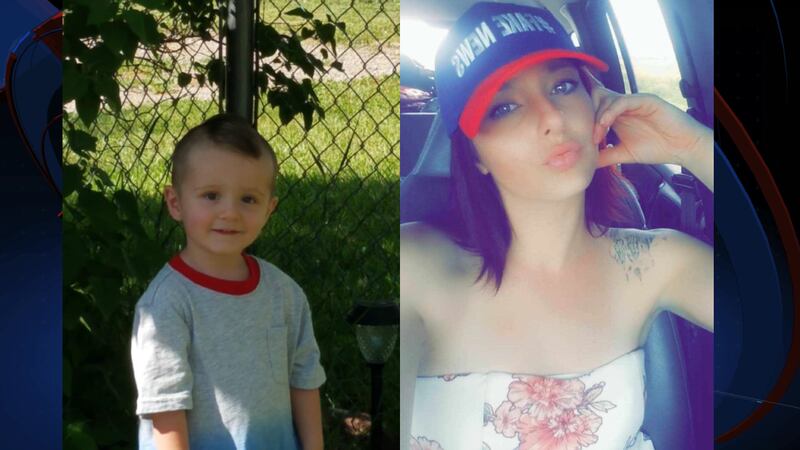 Published: Mar. 12, 2020 at 11:12 AM CDT
The Loveland Police Department in Colorado is asking for the public's help finding Leo Liscum. The two-year-old's father, Jacob Liscum, told the Loveland PD the boy's biological mother, Alexandra Gralewski, took the child while he was at a baby-sitter's.
Gralewski has no legal parental standing. The boy's father, Jacob, was granted full parental control by the courts.
There is no known vehicle associated with Gralewski.
According to a press release from the Loveland Police Department, the facts of the case still do not meet the eligibility requirements for an AMBER Alert.
According to the release, "the criteria for AMBER alerts are set by the Colorado Bureau of Investigation and requires an abducted child, not just a missing child, who is 17-years-old or younger and in immediate danger of serious bodily harm or death. Additionally, law enforcement must have enough descriptive information to believe a broadcast will help recover the child."