Local Author's Book Anticipated to become an Animated Movie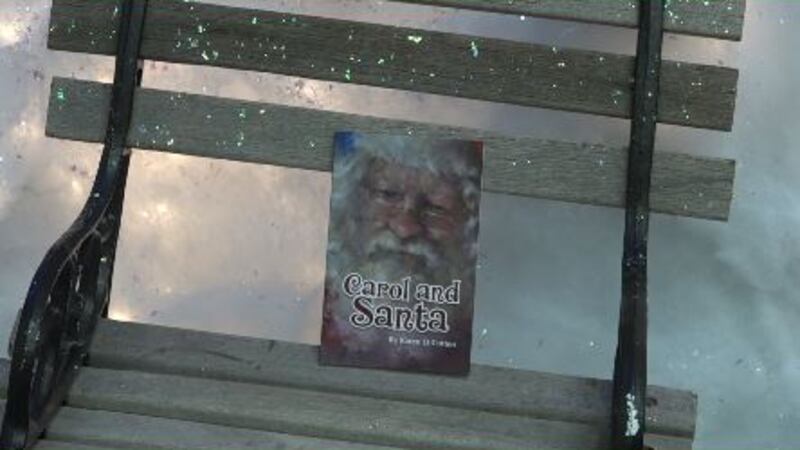 Published: Nov. 20, 2018 at 2:01 PM CST
Local author Karen O. Cotton is looking forward to her children's book becoming an animated film. She got the news that Alan O'Hashi, with Wyoming Community Media, was going to produce the movie. They are currently in the pre-production phase.
When asked about what she enjoyed about her book, Karen O. Cotton said, "There's always just been the happy Santa that goes to the toy shop, but this Santa, you don't ever go to see the toy shop in this book. It's focused on the night adventure that Christmas Eve happens where she's learning her lesson about being naughty."
She will have three book signings in the month of December. For more information on the times and locations, visit her website at www.karencotton.net.