Las Vegas resident recalls violent police assault in light of Sunday's fatal shooting in Laramie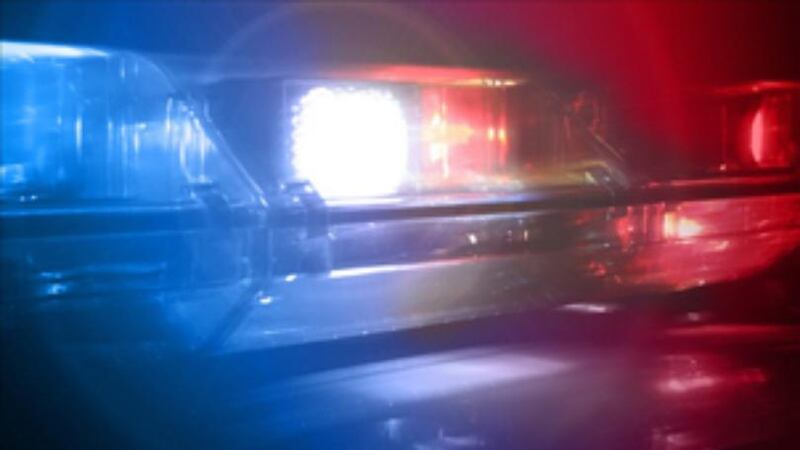 Published: Nov. 7, 2018 at 6:47 PM CST
The Albany County Sheriff's Office confirmed Tuesday that Deputy Derek Colling was involved in a fatal shooting in Laramie Sunday night. Las Vegas resident Mitchell Crooks gave CBS Newschannel 5 an exclusive interview Wednesday because this is not Colling's first incident as an officer of the law.
In 2011, Crooks was testing out his new video camera by filming police activity on his street. Crooks was filming from his driveway when then Las Vegas Metro Police Department officer Derek Colling pulled up with the suspects in the back of his patrol car. Colling asked Crooks to stop filming, but Crooks was within his legal rights, so he refused.
Colling then proceeded to violently assault Crooks breaking his nose and causing him to bleed on the driveway. Crooks said he thought at one point that he might die.
Following the assault, Colling was put on administrative leave for nine months before he was let go from the Las Vegas Metro Police.
Prior to the assault on Crooks, Colling was involved in two fatal shootings, but was cleared from both.