Laramie County residents can soon take part in absentee voting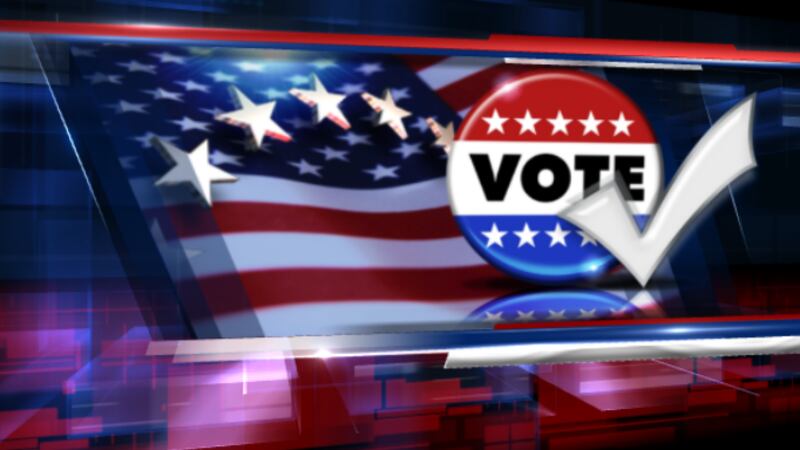 Published: Jun. 17, 2016 at 12:49 PM CDT
Laramie County voters will have the opportunity to cast their ballot for the 2016 Primary Election starting July 1 when the county opens its absentee polling site in the Atrium of the county complex building at 309 W. 20th Street in Cheyenne.
The polling site will be open to voters from 8:30 a.m. to 4:45 p.m., Monday through Friday, from July 1 to August 15, with the exception of legal holidays.
"The Atrium polling site has been very popular with voters in the past because it is convenient for customers doing business with the county and for those who work or live downtown," said Laramie County Clerk Debra Lee.
Lee noted that voters unable to vote in person at the absentee polling site may request to have an absentee ballot mailed to them by calling (307) 633-4242 or by emailing tory@laramiecountyclerk.com. Voters must provide their name as it appears on the voter registration list, date of birth, and residential address. A friend or relative may pick up an absentee ballot for a voter, provided the voter gives written authorization.
Lee said that voters will receive a Primary Election ballot for the party for which they are registered to vote—Republican, Democratic, Libertarian or Constitution. Voters who did not designate a party preference on their registration will receive a nonpartisan ballot containing only municipal and other nonpartisan offices. A voter may change his party affiliation by filling out a form at the polling site in the Atrium or at the county clerk's office.
Under Wyoming law, voters do not have to provide a reason for requesting an absentee ballot. Requests for absentee ballots must be made each year.