LCCC men's soccer team wins first North Region District Championship under Gibson, punching their ticket to Nationals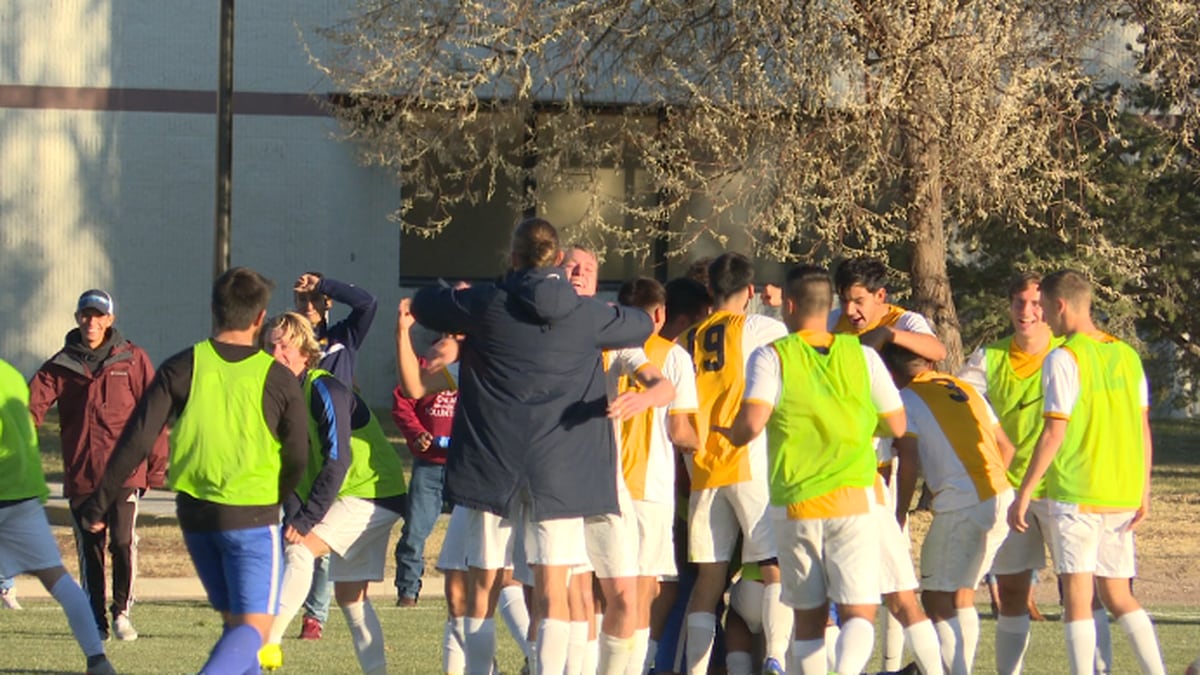 Published: Nov. 9, 2019 at 11:51 PM CST
LCCC men's soccer defeated Marshalltown in the North Region District Championship, 1-0 (4-3 shootout). This is the first North Region Championship for the Golden Eagles under head coach, Vince Gibson.
"I'm excited for the boys and the school," Gibson said.
"I think the whole season we've kind of been look at as underdogs, even though we've been winning," freshman goalkeeper, Declan Domyan said. "So I think now we can finally show them that we deserve to be here."
The NJCAA National Championship Tournament will start on November 18, in Tyler, Texas.