Governor Mead appoints new state geologist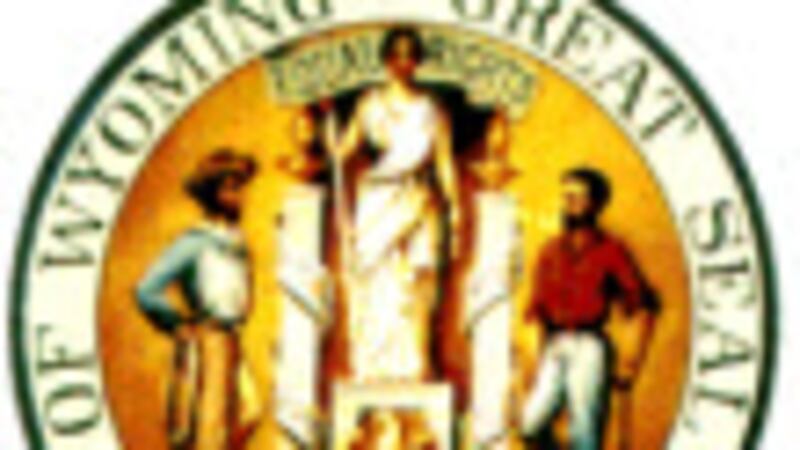 Published: Aug. 26, 2017 at 2:05 PM CDT
Governor Matt Mead announced Friday that he has appointed Erin Campbell of Laramie as the new Wyoming State Geologist and Director of the Wyoming State Geological Survey (WSGS). Campbell replaces Tom Drean who is retiring after leading the WSGS for the past six years.
She currently works at WSGS as the Manager of Energy and Minerals Resources and will officially take over as Director on November 21. Along with heading the WSGS, the Director serves on the Wyoming Oil and Gas Conservation Commission (WOGCC) and the Consensus Revenue Estimating Group (CREG).
"Tom has been an effective leader for the agency and a valued member of the WOGCC and CREG," said Governor Mead. "I thank him for his exemplary service to Wyoming and wish him all the best."
"Serving as the State Geologist and Director of the Geological Survey has been a dream job given the geologic wonderland that Wyoming is," said Drean. "It has been a great honor and privilege to serve the Governor and the State of Wyoming and I am forever thankful to those I have had the pleasure of working with. Wyoming is blessed to have such great people."
Erin Campbell has a B.A. in Geology from Occidental College in Los Angeles and a Ph.D. in Geology from the University of Wyoming. Prior to working at WSGS, she worked for Chevron and as a lecturer at UW. She is the first woman to be named State Geologist.
"Erin's experience and her knowledge of Wyoming are impressive. I am confident she will do a great job leading the agency," said Governor Mead.
"I am truly honored to have the opportunity to serve as Wyoming State Geologist. I plan to continue Tom Drean's good work and carry the Survey into the future maintaining steady focus on the needs of the state," said Campbell.