Report says Bighorn National Forest had healthy year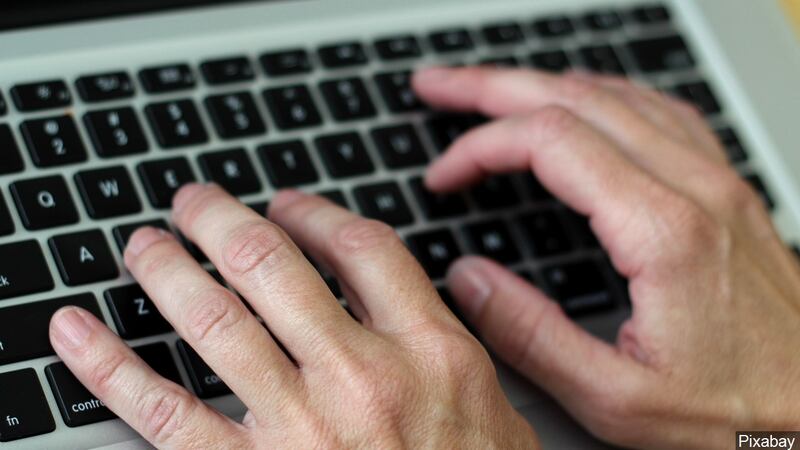 Published: Apr. 7, 2018 at 9:51 PM CDT
Federal forestry officials say 2017 was a healthy year for the Bighorn National Forest but some diseases and insect infestations will need to be watched closely.
A report produced by the USDA Forest Service noted subalpine fir deaths declined in 2017 and dwarf mistletoe, a parasitic plant that stunts trees' growth, also has been reduced.
White pine blister rust is among the continuing threats to the Bighorns' health.
The disease isn't native to the U.S. but has been spreading in the Bighorns for decades.
Forestry officials are trying to introduce trees resistant to the disease into the forest. He's also concerned about mountain pine beetles that have damaged pine forests in the U.S. and Canada.