Diocese placing restrictions on Bishop after sexual allegations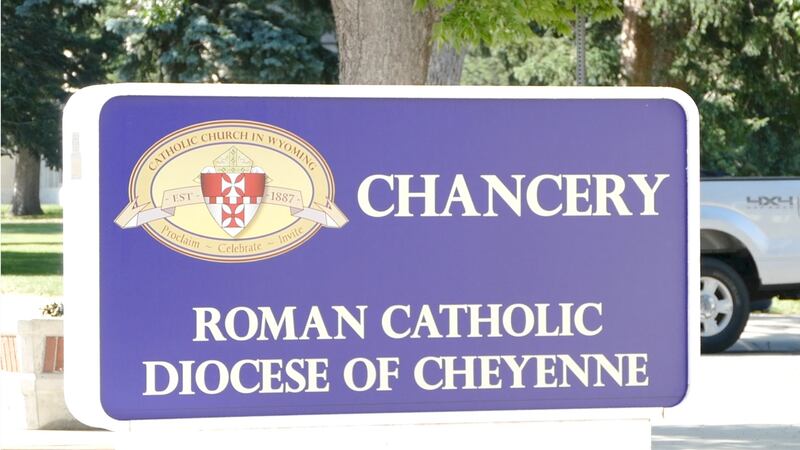 Published: Jul. 2, 2018 at 5:55 PM CDT
The Wyoming Bishop is releasing results in an investigation against one of their own.
Bishop Steven Biegler of the Diocese of Cheyenne says he will continue restrictions on Bishop Emeritus Joseph Hart due to sexual abuse allegations. The allegations came from 2 boys from Wyoming.
Hart served as the Bishop of Cheyenne from 1976 to 2001.
In the release, the Bishop says in 2002 the District Attorney in Casper issued a report that there was no evidence to support the allegations. However, after civil claims against Bishop Hart in Kansas, Biegler ordered an internal investigation in December of last year.
An outside investigator and the Diocesan Review Board reviewed the case and concluded the allegations were credible.
In March the Diocese reported the abuse to the Cheyenne District Attorney and they are continuing to cooperate with that investigation.
Bishop Biegler concluded the release saying, "I hope that our investigation will lead to a final determination by the CDF that these sexual abuse allegations against Bishop Hart are credible and require disciplinary action. Nothing is more important than the safety of our children. We have zero tolerance for sexual abuse of any kind. If there is ever any indication of abuse brought to our attention, it will be reported to the civil authorities and investigated thoroughly, even when the allegations involve a Bishop."
To read the full releases click on the attached documents.