Denver Mattress Company making face masks for medical facilities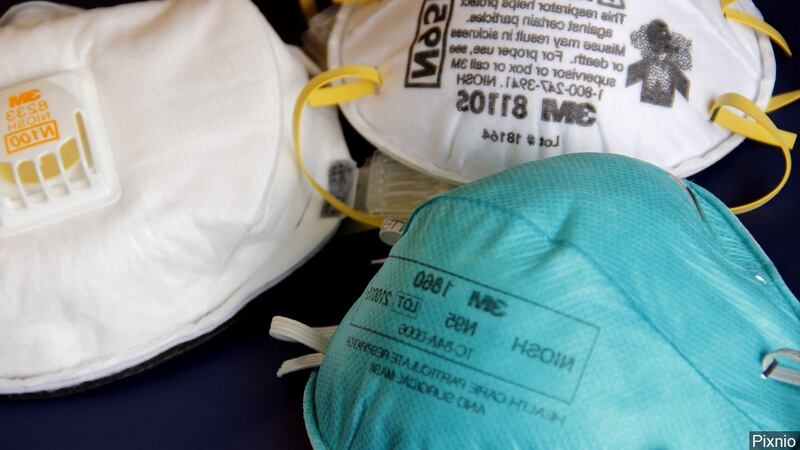 Published: Mar. 30, 2020 at 10:28 AM CDT
Denver Mattress Company will make face masks for medical facilities.
In a press release to media outlets, the company announced it re-tooled its Denver-based factory to start making face masks instead of mattresses. Production on the face masks began on March 26th and has already produced thousands of masks.
Denver Mattress company said it will look to increase its production as the demand for these types of masks is increasing.
"We are looking to add more seamstresses as we speak because the need is huge!" said Bob Rensink, the General Manager at Denver Mattress Company.
According to the release, the company adopted an "all hands on deck" mentality, and staff rallied around the idea they could help. Denver Mattress Company said it is also ramping up production of hospital mattresses to assist ICUs and other facilities struggling to treat the ever-growing number of Coronavirus patients.