Couple assaults Cheyenne mailman and steals mail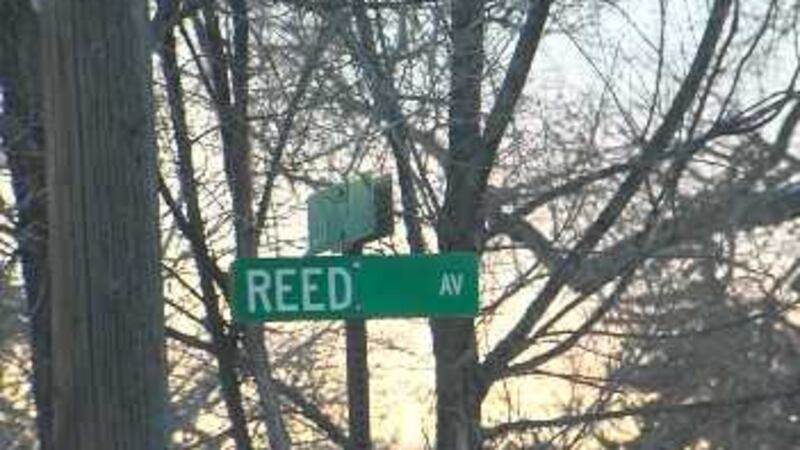 Published: Dec. 14, 2017 at 7:55 PM CST
Cheyenne police are looking for two suspects that assaulted a local postal worker.
It happened Thursday afternoon around 3 pm at 26th Street and Reed Ave. Cheyenne Police say a man punched the mailman and took mail before the couple ran off towards 25th street.
The male suspect is described as Hispanic, mid-20's, 5'2 and 150lbs. He was wearing a gray sweatshirt and gray sweatpants. The woman is also described as Hispanic in her mid-20's and was wearing black pants and a black jacket.
The Cheyenne U.S Post Office tells us they don't know how much mail was taken. Residents in that area are welcome to contact the office just call 1-877-876-2455 and chose option 2.
USPS says a reward may be available for information that leads to their arrest.
If you do have information contact Cheyenne Police Department or can remain anonymous by calling Silent Witness at 638-TIPS.
As for the mailman, when we last spoke to USPS they said he was taken to the hospital shortly after the incident to be checked out. His condition is unknown at this time.