Coal test plant coming to Wyoming in November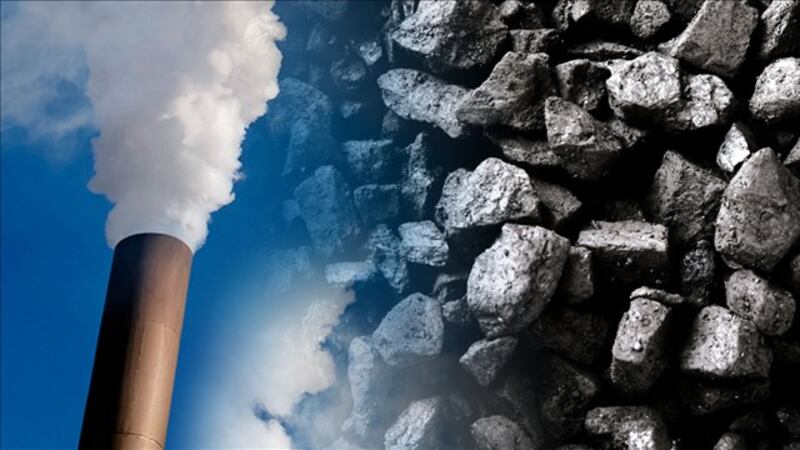 Published: Oct. 31, 2017 at 11:48 AM CDT
A company working to produce cleaner burning coal plans to begin establishing a test plant in northeast Wyoming next month.
Clean Coal Technologies CEO Robin Eves says his company is close to starting the commercial designs of the coal refining process it has been working on for more than a decade.
Along with producing more energy than untreated coal, the refined product also produces fewer harmful emissions when burned, including carbon dioxide.
The company will use coal from the Powder River Basin in northeast Wyoming in the new test plant.
Eves tells the Gillette News Record that the location of the test plant will be announced soon.
Through CCTI's process, coal is treated in a way that extracts much of its moisture but keeps the coal stable.