Cheyenne goes green for World Cerebral Palsy Day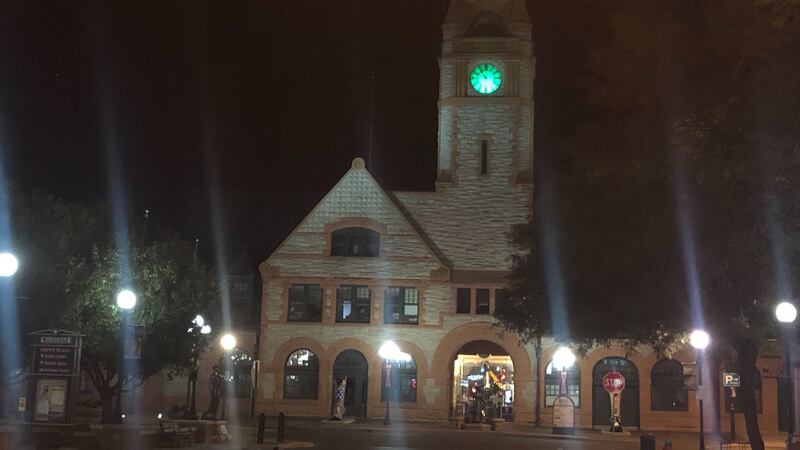 Published: Oct. 7, 2019 at 11:50 PM CDT
All 50 states celebrated Cerebral Palsy Day together on October 6. Australia, Canada, and Ireland also joined over 100 U.S. locations in lighting a landmark green.
In Cheyenne, the Historic Depot Clock Tower lit it's clock face in support.
World C.P. Day is celebrated in over 65 countries around the world, for people with Cerebral Palsy and their families. It's vision is to ensure that those with C.P. have the same rights, access, and opportunities as anyone else in the world.
To show your support for World Cerebral Palsy Day, head to their
, and to see other landmarks around the country lit up, check out
.