Cheyenne Animal Shelter CEO suspended for dog abuse allegations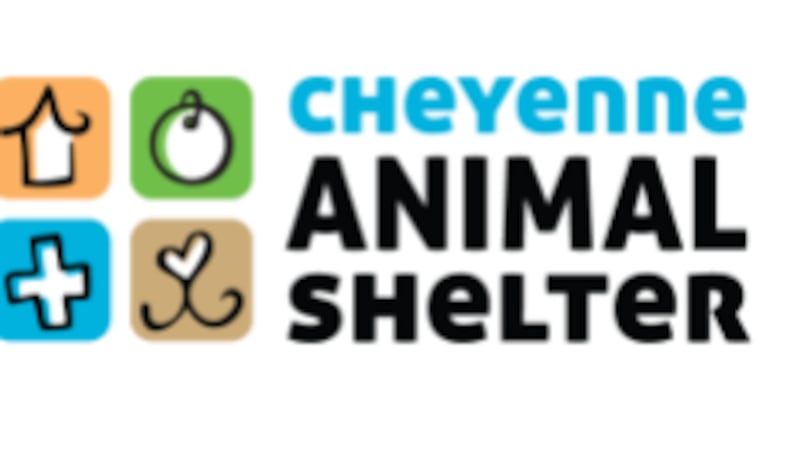 Published: Sep. 18, 2018 at 4:50 PM CDT
The Cheyenne Animal Shelter Board of Directors is suspending CAS CEO Bob Fecht.
The Board of Directors made the decision during Monday's emergency meeting. They voted for Fecht to be suspended for 60 days without pay. In addition, Fecht must provide an acceptable plan of action to restore the trust of the Shelter in the community within 30 days as a condition of his return to full employment.
The CAS Board also unanimously adopted a policy that does not support the use of animals in pepper spray training exercises.
In statement the board says, "The decision to use an animal, aggressive or not, in pepper spray training as a way to simulate a realistic scenario and demonstrate its effectiveness for employee safety is one that the Shelter Board feels was not justified and cannot support. After reviewing all of the facts of both incidents, the Board feels confident that the decision to use an animal for pepper spray training was not made with the intent to cause harm or inflict punishment on the animal. However, it also feels that the decision was rash and made without proper consideration of alternative training methods. Mr. Fecht, as the CAS CEO, is expected to demonstrate and ensure that all decisions he makes with regard to the organization uphold and protect the organization's mission."
The statement went on to say that they will be closely involved with reviewing and implementing corrective action.
Following the decision CEO Bob Fecht released the following the statement:
"The Cheyenne Community and the Cheyenne Animal Shelter have recently been embroiled in a controversy over actions that I and I alone undertook. Many of the shelter staff and members of the Board of Directors have felt the repercussions of the controversy both professionally and personally. I wish to apologize to our entire staff, Board members and the community as a whole for creating this situation and embarrassing our organization in the process.
The Cheyenne Animal Shelter has for years been considered one of the premier shelters in the United States, and it has been my privilege to work with our outstanding staff. There was never any intent to cause injury or damage to the animal involved, nor was there any intent to tarnish the reputation of the organization. While my primary goal was driven by an intense desire to protect our employees who are subjected to animals of questionable character every single day, upon reflection I realize that the decision I made was a personal and emotional reaction on my part and I sincerely regret not having considered alternatives before acting."