Casper to suspend recycling services and change others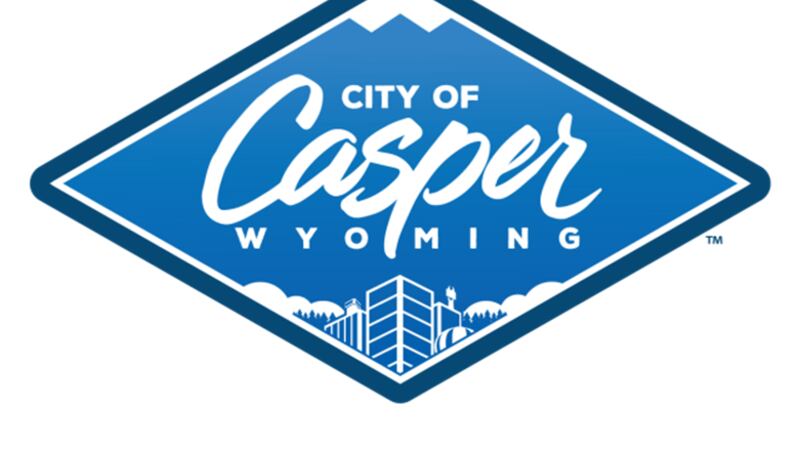 Published: Mar. 19, 2020 at 6:51 PM CDT
The City of Casper issued the following press release Thursday:
Casper Solid Waste Facility announced today it will be suspending recycling services at the depots throughout Casper, Mills, Evansville, and Bar Nunn and e-waste drop-off at the Solid Waste Facility on Station Road effective Friday, March 20, 2020. Hazardous and special waste self-serve drop-off services will be suspended and replaced with appointment only service. Those appointments will occur on Fridays.
"We need to change these services, because we have found we cannot maintain the sanitizing and social distancing procedures with these services," said Solid Waste Manager Cindie Langston.
Langston went on to remind that the following solid waste services are still available:
· Garbage collection is continuing, uninterrupted
· The landfill is open
· The scalehouse is open with sanitizing procedures in place and limiting one (1) person in the scalehouse at a time, i.e., family members stay in their vehicle.
· Commercial and residential hazardous waste, infectious waste, and special waste disposal are available by appointment
· The compost yard is open
"Regrettably, residents should trash their regular recyclables such as plastic, paper, cardboard, glass, cans, and magazines, if they do not have storage capacity until we re-open all services," said Langston.
Placing hazardous waste and e-waste in the regular garbage is prohibited by law.
"We can accommodate hazardous, infectious, and special waste disposal with the Friday appointments," explained Langston. "I want to thank everyone for holding e-waste until we are able to re-open."
The number to call is (307) 235-8246 for appointments and additional information.