Bill to make changes to Wyoming Attorney General's position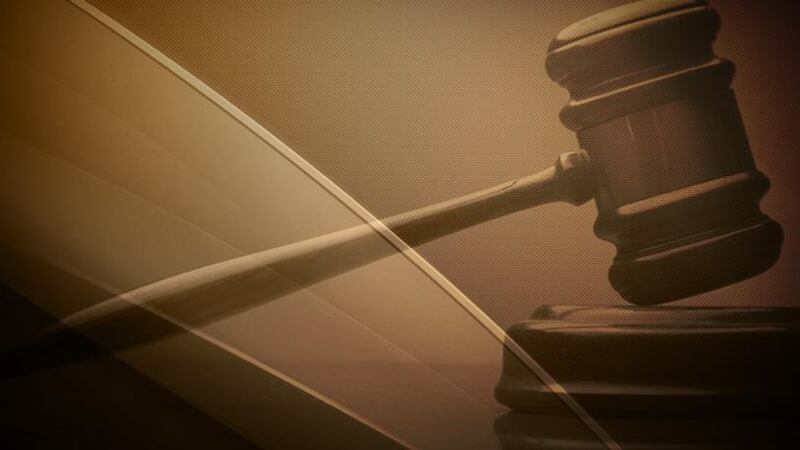 Published: Feb. 8, 2018 at 10:08 PM CST
On Thursday February 8, 11 new bills were submitted to the Legislature.
One bill was submitted by Laramie/Goshen County Senator Anthony Bouchard.
The measure states beginning at the general election of this year, the Attorney General (AG) must be elected in a statewide election for a term of only 4 years.
Previously the position was appointed by the Governor and there wasn't a set term limit.
As a state-elected employee the AG wouldn't need consent for the Governor on many elements. They include: naming a law enforcement academy director, employing assistances, appoint the chief administrative officer of victim services and other appointments.
If a vacancy occurs the position shall be filled with an appointment from the Governor and is subject to Senate confirmation.
The measure also listed that the Attorney General have an office in the state capital whereas before the constitution didn't provide an office for the AG.
This measure would take effect in January of 2019.
For general background, the Attorney General's office, provides legal opinions only to elected and appointed state officials and represents the state agencies in actions in courts of law. The Attorney General also represents the state in both civil and criminal matters.