BLM Planning 2.0 Rule overturned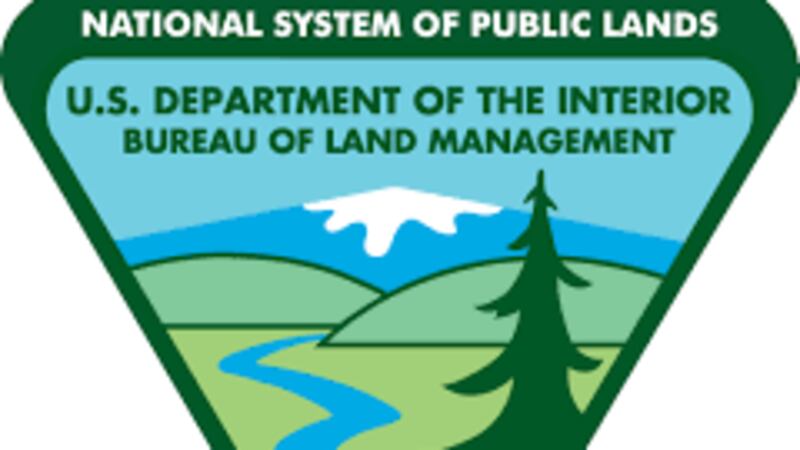 Published: Mar. 7, 2017 at 11:58 PM CST
The US Senate has overturned an Obama Administration rule that put power of land management on Capitol Hill, and took it out of the hands of local powers. The BLM Planning 2.0 Rule implemented sweeping changes to how the BLM resource management plans.
The House already passed a resolution of disapproval introduced by Wyoming Representative Liz Cheney, who says the rule could have hurt Wyoming during already challenging times.
"It was one of those midnight rules passed by the Obama administration and would have posed a tremendous cost on our economy." She said, "And would really have infringed upon what we know. That those who are closest to the land are the best stewards of it."
In a statement, Senator Mike Enzi praised the vote as well.
"If you are from the west, you understand the great impact that rules over federal land management can have, whether you are dealing with grazing, energy and mineral development, or recreation. This Obama Administration rule, finished right before he left office, would shift the power away from state and local government and into the hands of Washington, D.C.," Enzi said. "In Wyoming, almost half of the land is owned by the federal government and most of that is overseen by the BLM. We should be empowering state and local voices in land management processes, not trying to sideline them. The current land management program has issues, but this is not the fix we need."
The resolution now goes to President Trump who is expected to sign it into law.