Authorities had concerns over Matthew Riehl's mental state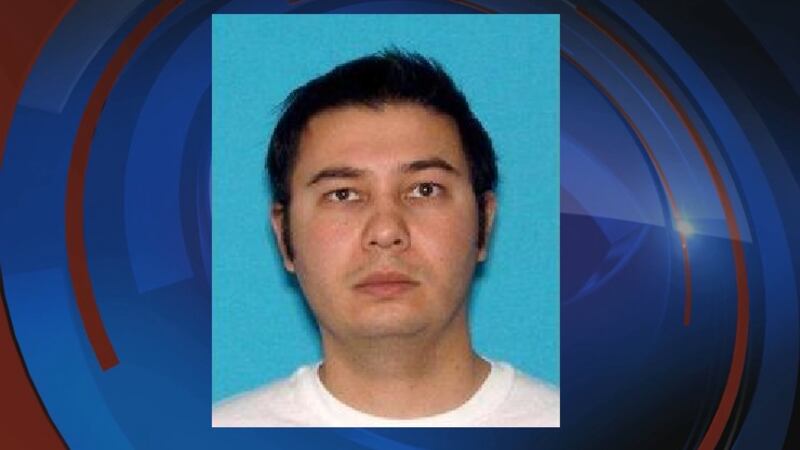 Published: Jan. 2, 2018 at 4:52 PM CST
Following up now on a deadly weekend shooting in Denver involving a Wyoming man.
Authorities had been contacted with concerns about the mental health of Matthew Riehl, 36, over a month before he shot and killed a Colorado deputy and wounded four others. But Riehl was never held for mental evaluation.
After Riehl published several social media posts critical of University of Wyoming professors, the campus police chief says officers called police in Lone Tree, Colorado, in November to warn them about Riehl, suggesting his rants were indicative of mental illness.
At the University of Wyoming, where Matthew Riehl graduated from in 2010, a campus-wide email went out in November as well:
Faculty and Staff – A former student, Matthew Riehl, has been reported to the UWPD and the Laramie Police Department for posting rambling, nonsensical messages on his Facebook page. He has made it known in some of these postings that he is no friend of the Law School. Administration thought it prudent to make you aware of his face and vehicle – if you see him, his vehicle, or notice anything suspicious, please report it ASAP.
Wyoming National Guard spokesperson Deidre Forster confirms that Riehl served as a Reservist with the Wyoming Army National Guard from 2006-2012. She also says he was deployed in Iraq in 2009-2010 before being Honorably Discharged.
Riehl barricaded himself in an apartment Sunday morning (12/31/17) before ambushing deputies in an attack that ended when he was killed.
The deceased deputy has been identified as 29-year-old Zackari Parrish. The other deputies who were shot were identified as Mike Doyle, 28, Taylor Davis, 30, and Jeff Pelle, 32. Castle Rock Police Department Officer Tom O'Donnell, 41, was also shot. The civilians who were shot, all survived.