Businesses hoping for more ways to thrive after the cancellation of CFD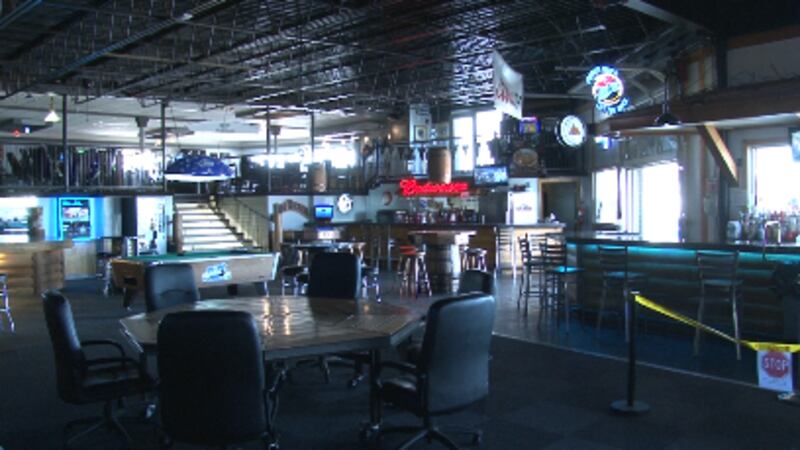 Published: May. 29, 2020 at 6:58 PM CDT
Businesses such as the Outlaw Saloon rely on Frontier days to bring in a lot of their revenue. According to the owner of Outlaw Saloon Curtis Crowton, CFD makes up for roughly a quarter of the revenue during CFD.
"Definitely a big blow," Crowton said. "Definitely not easy to take."
The cancellation also plays a factor to churches as First United Methodist Church is not able to have their annual fundraiser where they give out sandwiches during the parade.
"We had anticipated that this might happen," Senior Minister of First United Methodist Church, Reverend Mark Marston said. "It's interesting that the financial impact is somewhat significant."
Marston says the cancellation of the CFD parade puts the church in the hole by $7,000. However, their main concern is not having more time to spend with community members.
"Breaking bread together is a big deal for us," Marston said. "It is as difficult to just not come together in the name of the lord."
The Outlaw Saloon still plans to have events and music acts not only to generate revenue, but to keep live entertainment for their customers.
"One way or another failure is not an option," Crowton said.