AARP Wyoming has 3 tips for caregivers this holiday season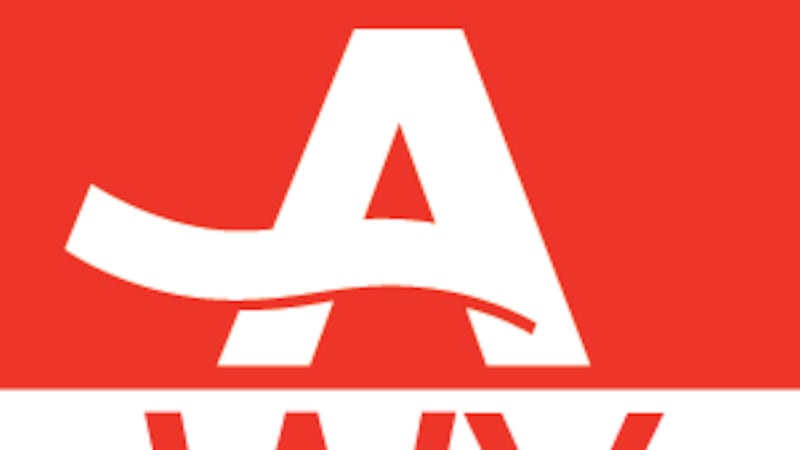 Published: Nov. 20, 2023 at 2:45 PM CST
CHEYENNE, Wyo. (Wyoming News Now) - November is national caregivers month, and AARP has some tips for caregivers this holiday season.
"Its a real labor of love, and its not easy, and it can be challenging and difficult, so I want to say first of all, thank you. Thank you to our caregivers here in Wyoming and across the country, we appreciate the work that you're doing, and the human impact is very real, and so on behalf of the people that you're caring for, thank you," said Sam Shumway, State Director for AARP Wyoming.
AARP has three tips for caregivers this holiday season.
Keep it simple, don't worry so much about making every thing perfect, and instead focus on the things that are important.
Avoid hot topics, stress won't help you, or the person you're caring for. Instead focus on the positivity of celebrating the holidays together.
Lastly, take care of yourself. Its important to remember to take time for you, and that there are others around to help.
"Take care of yourself, and do things that will keep your tank full, so that you can make sure you're caring for that person. Those are three tips, there's lots of other things that you could do, but be mindful of those things as we move into the holiday season," said Shumway.
To find more resources, visit AARP Wyoming's website.
Copyright 2023 KGWN. All rights reserved.