South High School Art Club to host Cheyenne Turkey Stampede fundraiser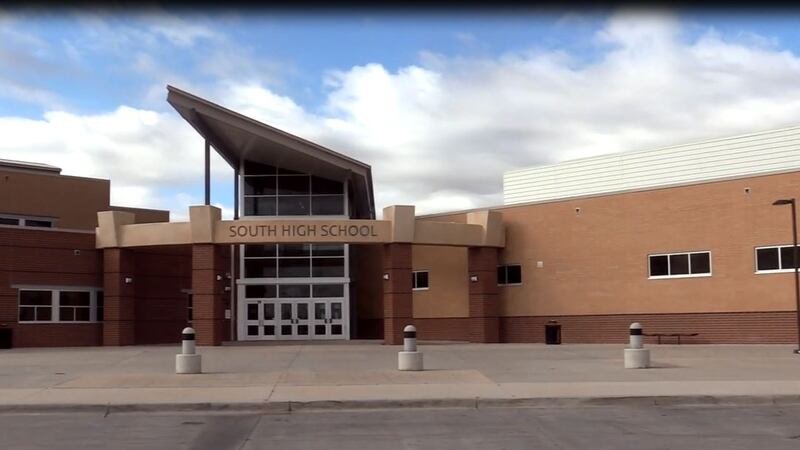 Published: Nov. 17, 2023 at 3:39 PM CST
CHEYENNE, Wyo. (Wyoming News Now) - Looking for something to do before turkey time on Thanksgiving? The South High School Art Club is hosting this year's annual Cheyenne Turkey Stampede.
South High School has been hosting the race every year since the school opened.
Half of the funds raised will go to the Comea Shelter, and the other half to the South High Art Club.
There will also be a Toys for Tots donation box.
"We do this every year so that people can get some exercise before we eat a big feast, and its a fun little activity, a lot of people don't run it they can walk it too. Its just a good way to raise money for the community," said Brigitte Zumbo, South High art teacher.
The race will take place at South High School on Thursday., November 23rd at 7am. For more information and to register, visit the event's FaceBook page here.
Copyright 2023 KGWN. All rights reserved.