First case of Chronic Wasting Disease discovered in Yellowstone
A deceased mule deer in Yellowstone National Park was found to have Chronic Wasting Disease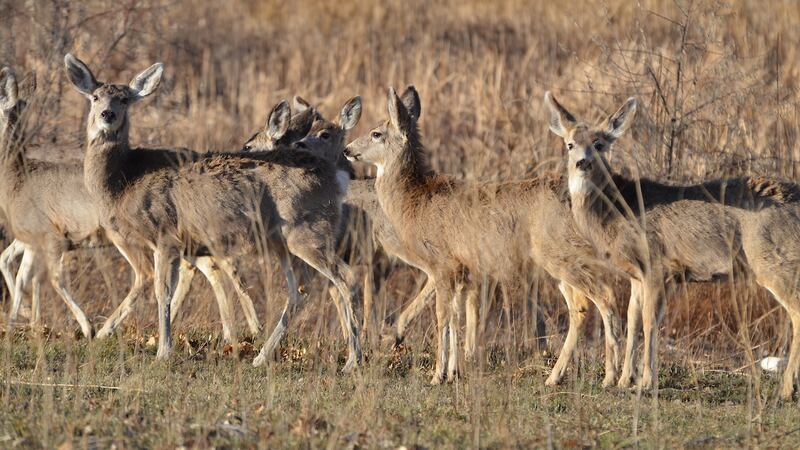 Published: Nov. 16, 2023 at 5:03 PM CST
YELLOWSTONE NATIONAL PARK, Wyo. (Wyoming News Now) - Yellowstone National Park recently confirmed the first case of Chronic Wasting Disease in the park.
Chronic Wasting Disease affects deer, elk, and moose. The case in Yellowstone National park was found present in a deceased mule deer buck found near Yellowstone Lake. The mule deer was captured earlier this year and was fitted with a GPS collar. The animal died in October.
Chronic Wasting Disease eats away at the brain, causing neurological issues, and is contagious and fatal. It's likely disease will spread to other wildlife in the park as animals continue to migrate.
Breanna Ball, the public information officer for the Wyoming Department of Game and Fish, says, "The disease has been in Wyoming and we've seen the continued Westward expansion of the disease. While disappointing, it's not surprising. Deer move around a lot, and CWD has been detected in the surrounding hunt areas. It's certainly not unexpected that a positive deer would show up in the park."
Avoid touching or consuming sick or dead wildlife. If you see any sick or dead wildlife, contact the National Park Service or Wyoming Game and Fish as soon as possible.
Copyright 2023 KGWN. All rights reserved.