Cheyenne Metropolitan Organization and LCSD#1 conduct Safe Routes to School Survey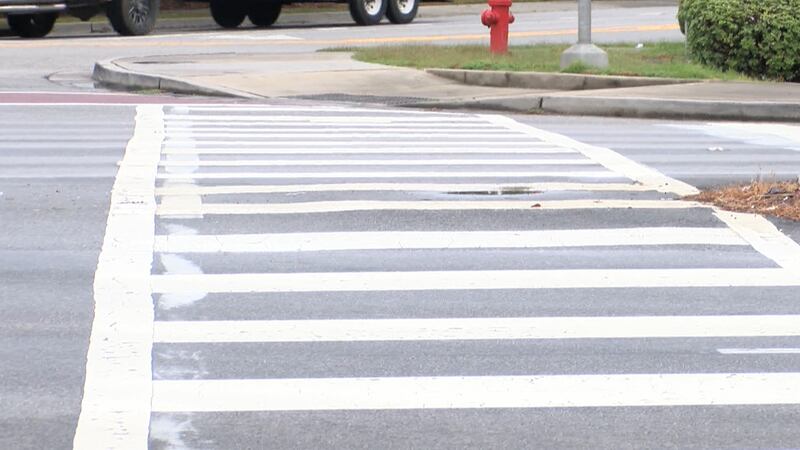 Published: Nov. 15, 2023 at 7:11 PM CST
CHEYENNE, Wyo. (Wyoming News Now) - The Cheyenne metropolitan planning organization and Laramie County School District 1 are asking for your help.
A survey is being conducted to find out how kids in the community get to and from school.
Cheyenne MPO is asking school staff, faculty, parents, and community members to fill out the survey so they can have the most accurate information.
The information from the survey will then be implemented into a plan to help to identify, and create safer routes for children to get to school.
"We are doing a lot of initial data information collection, so you can fill out that survey as well as provide information on the storymap," said Ginni Stevens, Senior Transportation Planner for Cheyenne MPO.
The deadline for the survey is December 8th, to fill out the survey click here.
Copyright 2023 KGWN. All rights reserved.