Two Casper playgrounds prepare for face-lift
City and Meadowlark Parks will have their equipment replaced over the winter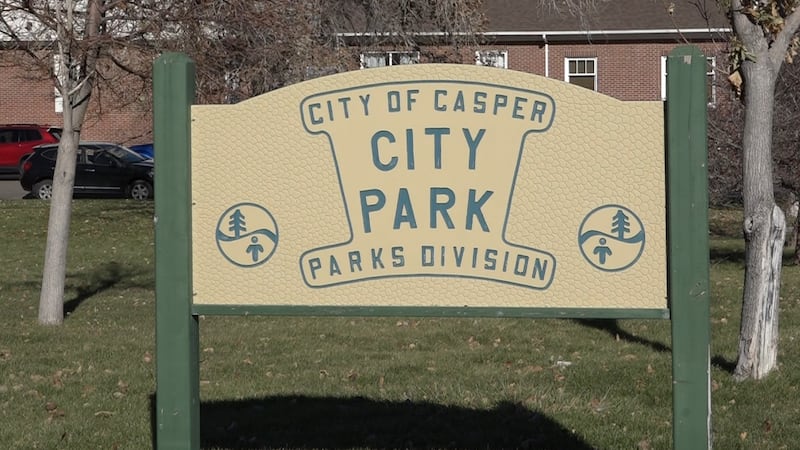 Published: Nov. 14, 2023 at 4:46 PM CST
CASPER, Wyo. (Wyoming News Now) - Due to cracking and wear, the City of Casper will be replacing the playground equipment at both City and Meadowlark Parks. In addition to replacing the existing equipment, the parks will also see some new additions to their playgrounds, including a 'tot lot' for younger children to enjoy at City Park. The projects will cost around 270 thousand dollars. The budget comes from One Cent Funds as well as a sizable donation from the Casper Rotary Club. This restoration is part of the city plan to progressively replace playground equipment in the over 40 parks located across Casper.
Rachel Bouzis, the Communications & Marketing Generalist for the City of Casper, says, "Being in Casper you want to be outside and experience this beautiful place that we live in, and providing community parks is an important initiative. It's also important to our citizens, as they expressed in our One Cent Funding survey. More than 90% of Natrona County citizens cited parks as important."
The City and Meadowlark Parks projects will be completed in the new year and ready for families to enjoy by May, 2024.
Copyright 2023 KGWN. All rights reserved.