I-80 & I-25 construction wrapping up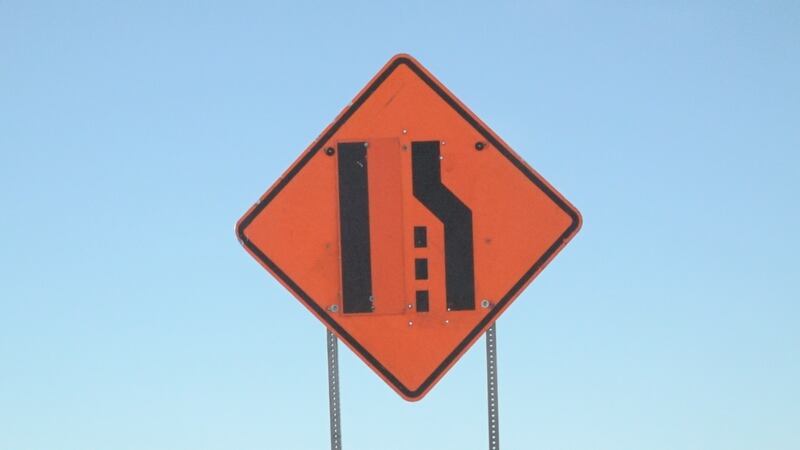 Published: Nov. 14, 2023 at 5:43 PM CST
CHEYENNE, Wyo. (Wyoming News Now) - Will all this road construction be wrapping up for the colder months?
The I-25 and I-80 project is set to be wrapped up by the holiday weekend.
Wyoming Department of Transportation tells us that Wyoming has limited amount of time to do construction due to weather, so they will be taking advantage of the unseasonably warm weather
The I-80 and Roundtop project will continue with the slab replacements until it is too cold to pour concrete, most likely around December.
"That's our work zone so just be sure to follow traffic control, reduce speed, our guys are out there working. even though going 30 miles an hour seems slow to you, when you're having to work right next to a lot of traffic doing that, it can be scary for our guys," said Andrea Staley, Senior Public Relations Specialist for WYDOT District 1.
As winter weather arrives, its important to continue driving responsibly for the safety of those working on the roads.
Copyright 2023 KGWN. All rights reserved.