Cheyenne Menards Hosts Annual Toy Drive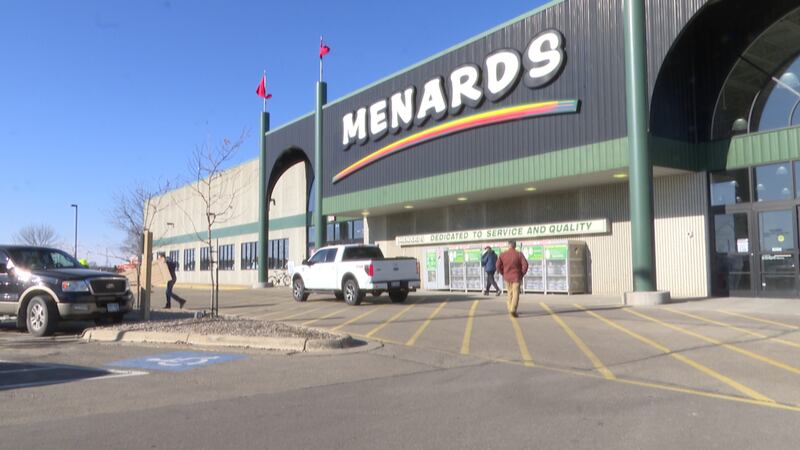 Published: Nov. 14, 2023 at 5:16 PM CST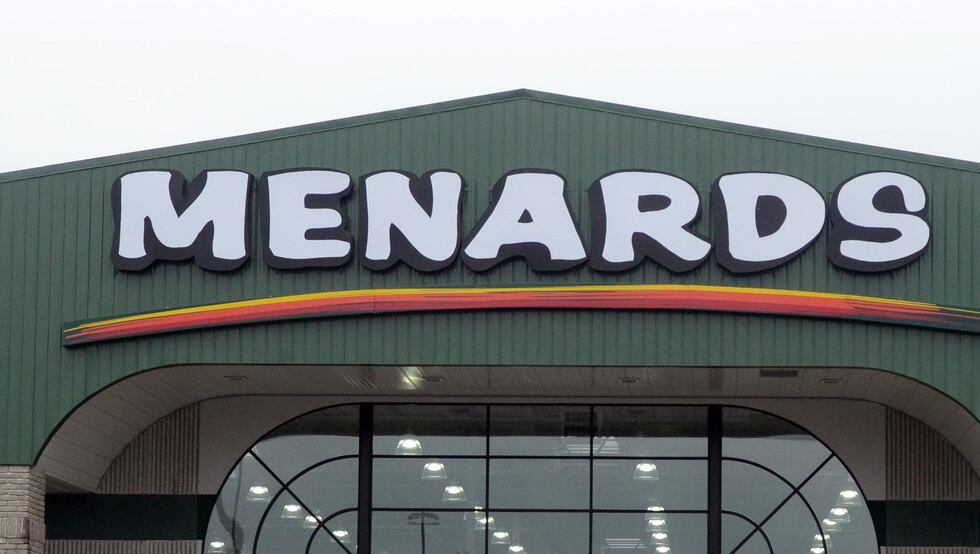 CHEYENNE, Wyo. (Wyoming News Now) - As the holiday season approaches, Menards is holding it's annual toy drive. The toy drive is to help the community provide toys for who may not be able to get toys for Christmas.
The event has been running since the start of October and so far 8 fill boxes of donated todays have been picked up from the store.
The General Manager of the Cheyenne Menards had a chance to speak with us, stating "we would appreciate anybody that does donate to the toys for tots. It's a great promotion that we run for people. We have a lot of options here at the store from stocking stuffers to toys to gift cards.
A variety of different things that people can purchace and hopefuly help a kid.
Copyright 2023 KGWN. All rights reserved.