Cowboy Hall of Fame accepting nominations for exceptional cowboys and cowboys
The Wyoming Cowboy Hall of Fame is accepting nominations for their next class of inductees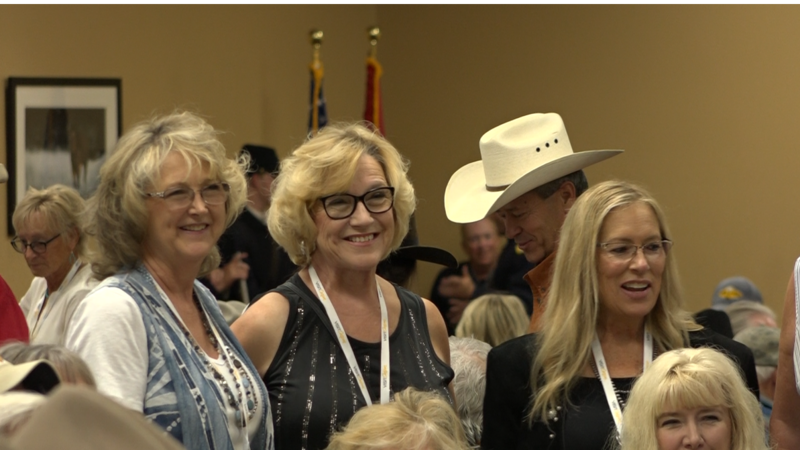 Published: Nov. 10, 2023 at 5:26 PM CST
CASPER, Wyo. (Wyoming News Now) - The cowboys and cowgirls included in the Wyoming Cowboy Hall of Fame embody the spirit of the Wild West. The Cowboy Hall of Fame recognizes folks who have spent at least 45 years in the saddle and working with livestock. If you know someone who fits that description, you are encouraged to nominate them for consideration to join the 2024 class of inductees. Nominations must include photos and a brief biography detailing the nominee's story. Those who are inducted will join this exclusive group honoring the best in the West.
Candy Moulton, the executive director of the Wyoming Cowboy Hall of Fame, says, "If you know someone who you think really meets that bar of being a good cowboy and doing it for a very long time, please nominate them. The only way we can increase and improve and enhance our Cowboy Hall of Fame is to have great people inducted."
Nominations for the Cowboy Hall of Fame are open through February 15. Email wchfassistant@gmail.com for a nomination form. For more information on the Cowboy Hall of Fame and requirements for inductees, click here.
Copyright 2023 KGWN. All rights reserved.