Open Enrollment season brings in a wave of scammers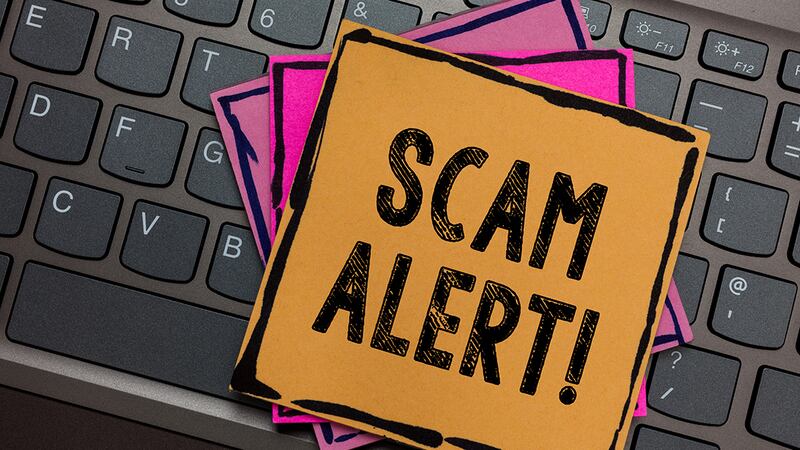 Published: Nov. 8, 2023 at 3:25 PM CST
CHEYENNE, Wyo. (Wyoming News Now) - Open Enrollment season is in full swing, and so are the scams.
Its estimated that more than $100 billion in Medicare and Medicaid fraud takes place each year in the U.S.
Scammers may call claiming to be an advisor or benefit enrollment agent to attempt to get information.
The newest scam is the "flex card", claiming that it covers costs that Medicare doesn't cover.
"The biggest thing we want to make sure folks know is that no one from Medicare will ever call you unless you have called them and specifically asked for a call back. So what that means is if you have someone who calls and claims to be from Medicare ask for your name, contact information, Medicare card number, social security card number, credit card number, hang up, block the number," said Tom Lacock, Communications and State Advocate for AARP Wyoming.
Be careful this open enrollment season, and if you're worried if you've been scammed, you can call AARP's FraudWatch Network at 877-903-3360.
Copyright 2023 KGWN. All rights reserved.