Greater Cheyenne Chamber of Commerce releases new housing study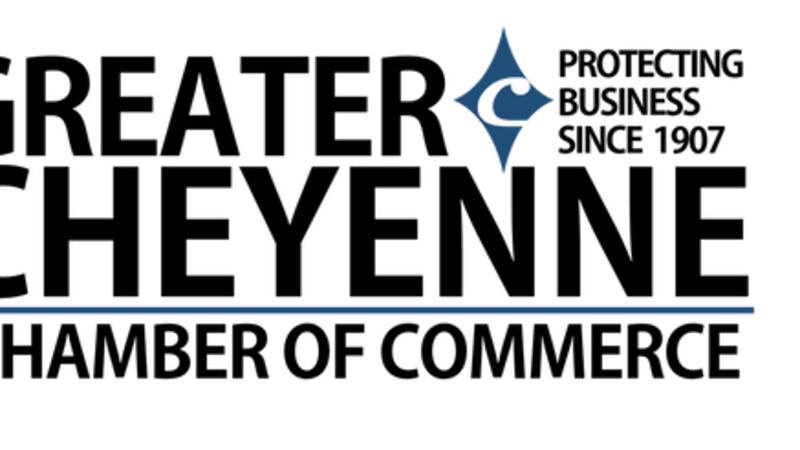 Published: Nov. 8, 2023 at 1:19 PM CST
CHEYENNE, Wyo. (Wyoming News Now) - The Greater Cheyenne Chamber of Commerce and the Cheyenne Board of Realtors recently put out an updated housing study, identifying the strengths and challenges for housing in the Cheyenne community.
"What we found out from this study is that our developers have stepped up to the plate in big ways. We have put a lot of units on the ground, in fact very close to that number that we thought we needed, so that's a very positive thing," said Dale Steenbergen, President and CEO of Greater Cheyenne Chamber of Commerce.
In the housing study, salaries were compared to the price of housing compared housing, and it was discovered that salaries have increased in Cheyenne, which helps the affordability proposition.
The study also explains that Cheyenne has been building at an aggressive rate, and that in the future even more units will need to be added, which could be a challenge to the community moving forward.
"So we need to keep working on this issue to make sure that every man, woman, and child in our community has adequate housing, and that it's housing that falls within their income level," said Steenbergen.
The hope is that the data is a valuable guide to the community for its housing planning. Click here to view the housing study.
Copyright 2023 KGWN. All rights reserved.