Douglas community members work together to make holiday dreams come true
Noel's Giving is on a mission to help ease the financial burden for families during the holiday season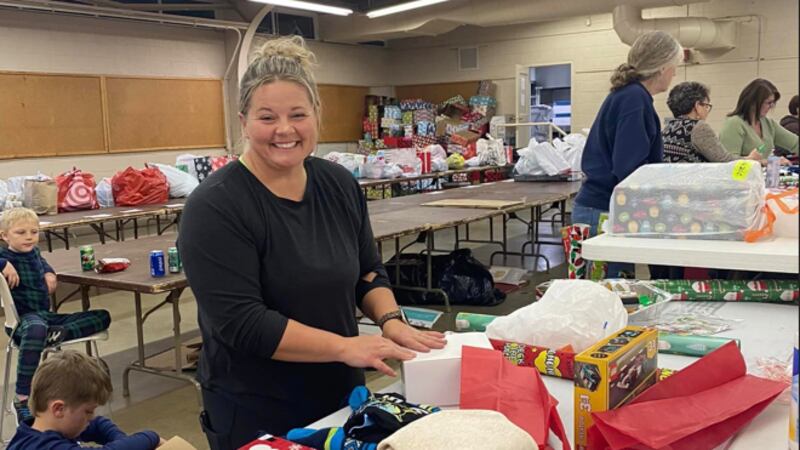 Published: Nov. 8, 2023 at 5:59 PM CST
DOUGLAS, Wyo. (Wyoming News Now) - The holiday season and the costs that come with it can be tough for families. Locally run organizations like Noel's Giving in Douglas work to help to ease the financial burden.
For the last 23 years, Noel's Giving has been making holiday dreams come true. Douglas resident Kim Hiser noticed that elderly folks in her community were in need of support during the holidays. She started to prepare and distribute meals across Douglas. Since then, her organization has been expanding, providing gifts and visits from Santa to local children. Over the years they have provided thousands of meals and Christmas gifts to children and families in need. In a few weeks, the Noel's Giving team will be busy in the workshop wrapping gifts and preparing hearty meals.
Making all of this happen is truly a community effort. Hiser is the founder and president of Noel's Giving. She says it's all about neighbors helping neighbors.
She says, "It takes all of us to do this. The one thing I really pride myself on is that we don't ask for funds from the county, we don't ask for funds from the city, we don't ask for funds from the state. It's all done right here, and it stays right here."
Noel's Giving is still looking for volunteers and community donations for the 2023 holiday season. For more information, click here.
Copyright 2023 KGWN. All rights reserved.