Nominate a veteran for AARP Voyage of Valor trip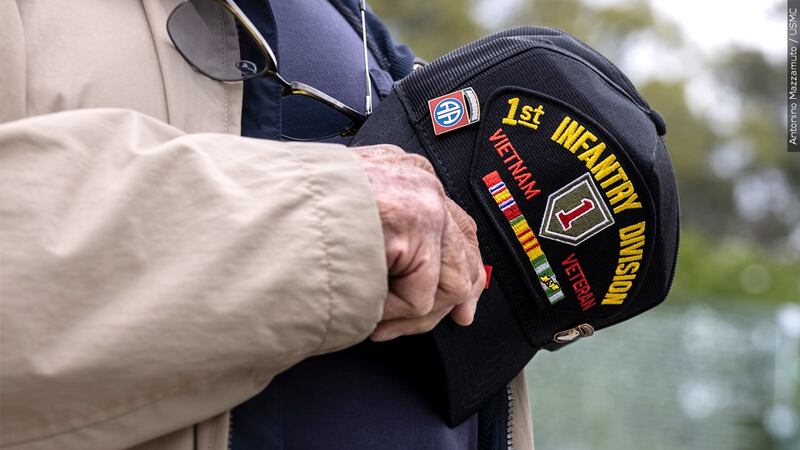 Published: Nov. 6, 2023 at 7:00 PM CST
CHEYENNE, Wyo. (Wyoming News Now) - With veterans day coming up, you can celebrate by nominating a veteran for a trip of a lifetime.
AARP Wyoming is looking for nominations to send U.S. Military veterans living in Wyoming to Washington D.C. to visit the capitol, monuments, and memorials built in honor of their service and sacrifice.
Nominations are due by February 1st, then 20 veterans and their companions will be selected by wish of a lifetime for the trip.
Nominees must be 65 or older, and military veterans.
"Really cool thing that wish of a lifetime is doing to really fulfill some dreams of folks to go ahead and see those monuments and feel the appreciation for their service and sacrifice," said Tom Lacock, Communications for AARP Wyoming.
To nominate a veteran, click here.
Copyright 2023 KGWN. All rights reserved.