Winds Decrease but Temperatures Stay Unseasonably Warm
Published: Nov. 5, 2023 at 7:44 PM CST
CHEYENNE, Wyo. (Wyoming News Now) - It has been quite a breezy across Wyoming. Winds will continue to die down as we head through the evening hours. Wind gusts will be down to 10 to 15 mph, but higher gusts are possible in the higher elevations between Dubois and Cody.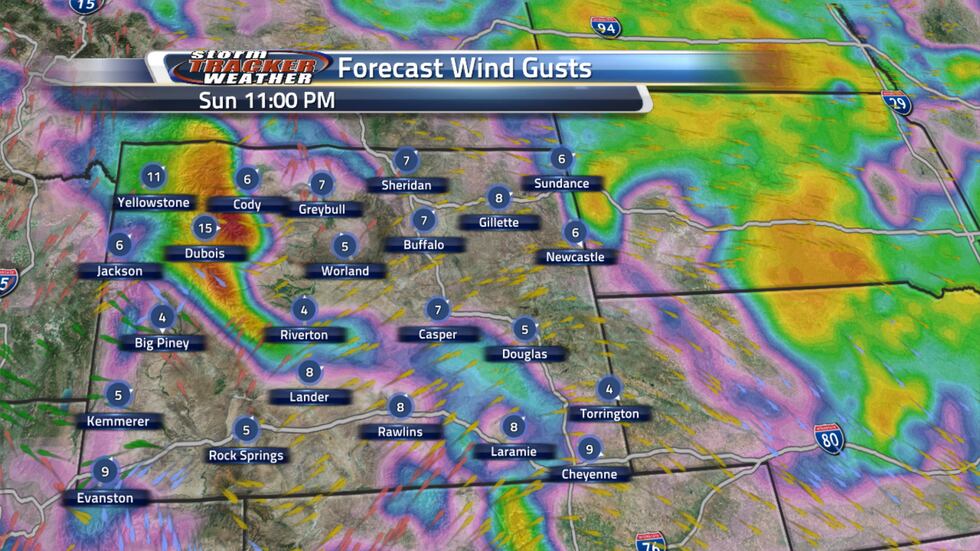 We will see clouds increase for many during the overnight hours. Could see a stray shower or two after midnight north of Cheyenne, closer to the Casper area. Temperatures through tonight will range form the 30s to 40s across the area. It won't be too chilly but make sure to have a jacket or hoodie on hand.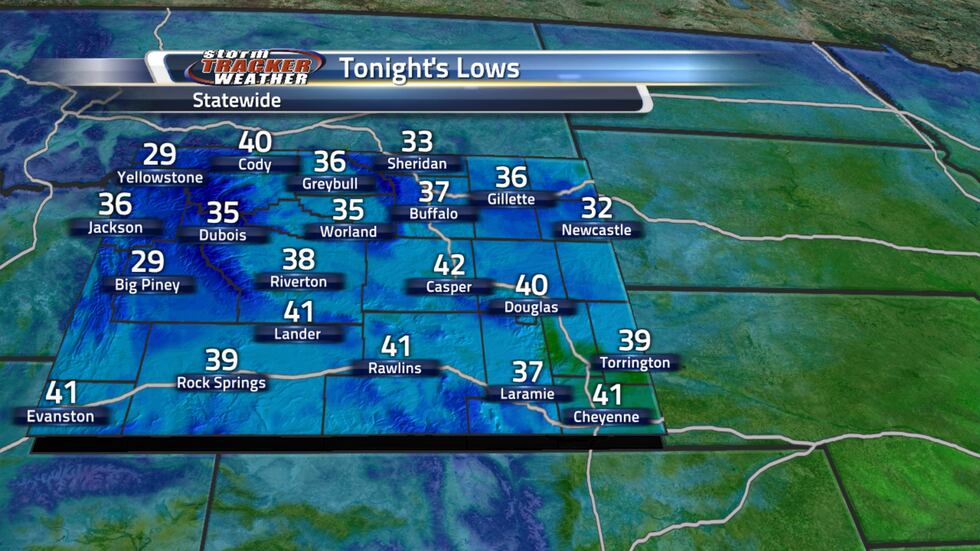 As we head into Monday, we will start to see some gusty winds return for some, but likely focused along and south of I-80 from Cheyenne to Rawlins. We could see gusts between 30 to 40 mph at times during the afternoon hours of Monday.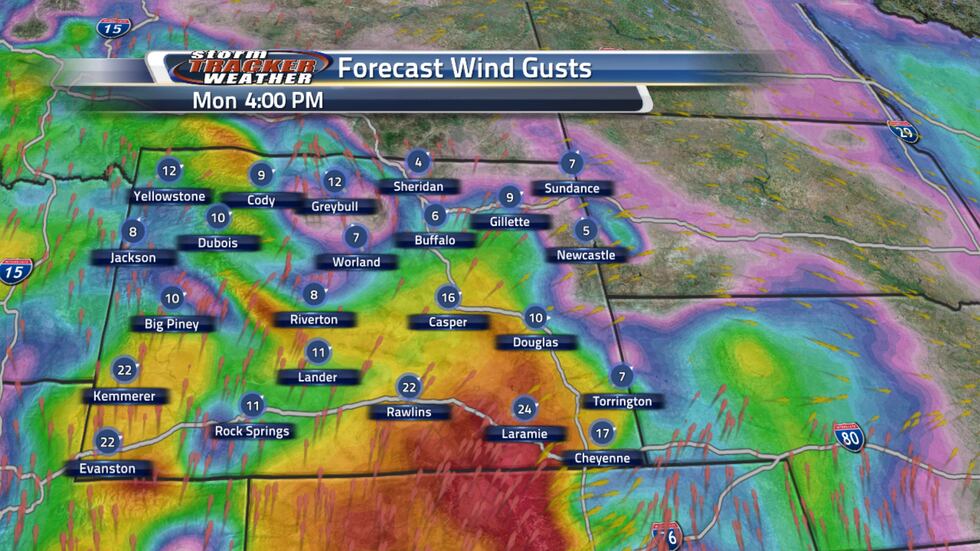 High Temperatures through Monday will range from the 40s to the 60s across much of Wyoming, with the warmest temperatures across southeast Wyoming.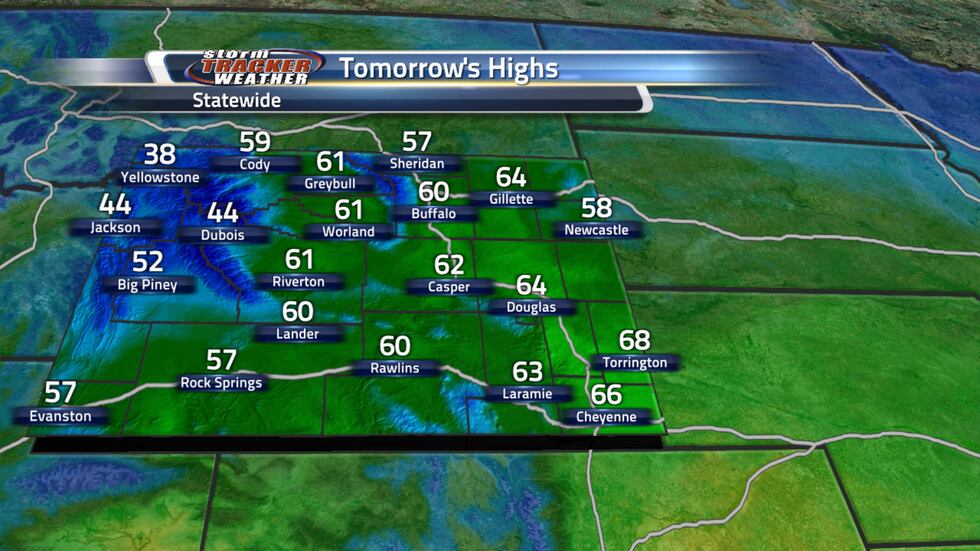 Copyright 2023 KGWN. All rights reserved.