Black Dog Animal Rescue to host Community Vaccine Clinic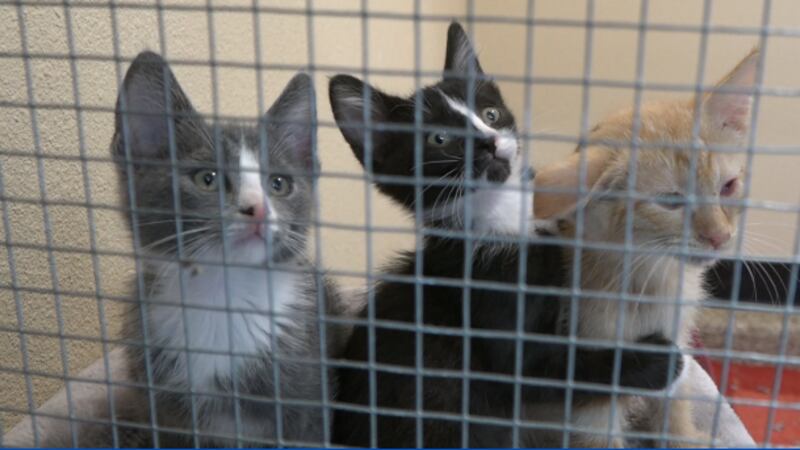 Published: Nov. 2, 2023 at 5:55 PM CDT
CHEYENNE, Wyo. (Wyoming News Now) - This Saturday, Black Dog Animal Rescue will host a community vaccine clinic.
Vaccines and microchips will be available for both cats and dogs at low prices.
Thanks to a grant from Petco Love, Black Dog Animal Rescue is able to provide the DA2PP and FVRCP vaccines for free.
They will also be offering microchips and other vaccines for only $20 each.
"Its so important to get your animals vaccinated because especially for like rabies vaccines that are required by the county, you need to have your animals vaccinated for rabies, things like feline combo, and dog combo shots, they're these core vaccines that really help to keep your animals healthy, so they're very important to have," said Paige Russel, Marketing and Development Manager for BDAR.
The clinic will take place Saturday from 9am-1pm at BDAR's location in Cheyenne. Appointments are strongly encouraged, to make an appointment, visit their website, or call 307-514-4024.
Copyright 2023 KGWN. All rights reserved.