AARP survey states that 22% of working adults have no retirement savings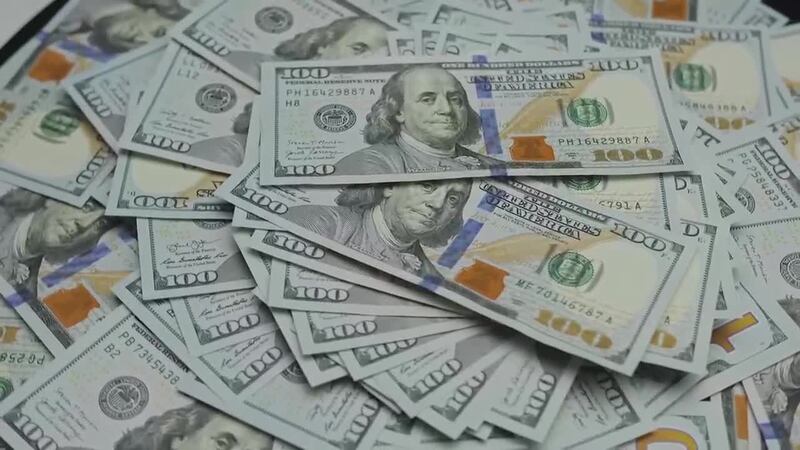 Published: Nov. 2, 2023 at 6:03 PM CDT
CHEYENNE, Wyo. (Wyoming News Now) - According to a new AARP survey, more than 1 in 5 adults have no retirement savings, and nearly 2 in 3 are worried they won't have enough money to last them in later years.
"You can't save a dollar without taking a dollar out of the funding that your family uses today, and I just think back to the first time that we opened a little Roth IRA, kicking $25 dollars a month into it, and thinking to myself well how am I going to live without that extra $25," said Tom Lacock, Communications and Policy Advocate for AARP Wyoming.
Starting a retirement fund can be a daunting task. "One of the best things you can do is contact an advisor and have them start to walk through it, because its not as easy to just say 'I want a retirement account,' you've got to look at some goals, you've got to look at some planning, and what your tax bracket will allow you to do," said Bryan Pedersen, Financial Advisor for RBC Wealth Management.
Many people are now worried about how inflation will impact the future of their retirement. "Planning for inflation is one of the biggest things, and its one of the reasons why you have to worry about how you invest you assets inside of there. Lets say we take a historical look at 3% as an inflation, while we're down to that now, we were as high as 8% recently, you're going to want to try to get yourself into an investment that's going to get you at least 7%," said Pedersen.
Research shows that only about 40% of working adults feel prepared to retire. "If you have already started a retirement account, this is a good time to look it over to make sure you're where you want to be. If you don't have any retirement setup at this point, its not too late, but its a good idea to start having those conversations," said Lacock.
Planning during the pre retirement years offers small steps that people can take in order to build a more financially secure future. "You got to remember to pay your future self first, and that's a big deal, you don't want a 60 year old you to not like 30 year old for some of the choices, and there are different ways that we can find a little bit to set aside. The goal would be if you could work up to saving 10% of your total income, that's kind of a magic number to get you through retirement if you can do that," said Pedersen.
"The more we can get people thinking about retirement and planning for retirement now, the better for the individual, the better for the state, the better for the government," said Lacock.
Copyright 2023 KGWN. All rights reserved.