Blue It Forward: Sherrie Goodman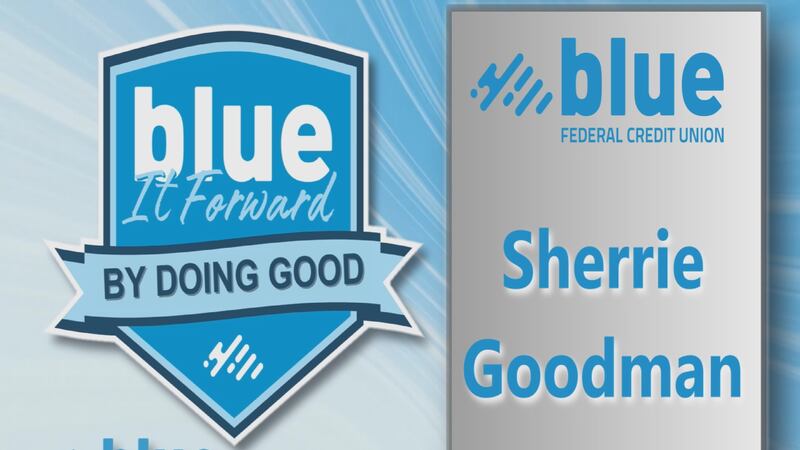 Published: Nov. 1, 2023 at 4:13 PM CDT
CHEYENNE, Wyo. (Wyoming News Now) - All around us there are spirited people who have the power to change the world.
In our Blue It Forward, each week we celebrate them alongside Blue Federal Credit Union.
This week's recipient is Sherrie Goodman.
She brings lunch and more to the elderly, and holds a bible study. The person nominating her says she is always cheerful, and ready to help.
If you know someone who invests in something bigger than themselves, you can nominate them here.
Copyright 2023 KGWN. All rights reserved.