Kyle Berkshire achieves global dominance again, wins third World Long Drive title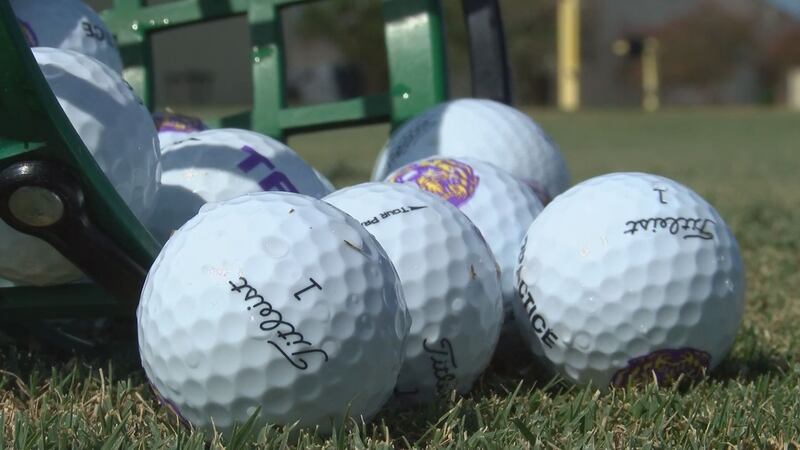 Published: Oct. 27, 2023 at 10:06 AM CDT
CHEYENNE, Wyo. (Wyoming News Now) - Kyle Berkshire is separating himself further from the pack.
This week, Berkshire won his third World Long Drive championship in Atlanta, Georgia, edging out Colorado native, Sean Johnson.
Berkshire recently made headlines in Wyoming, and nationally, when he visited a Rawlins golf course in his quest to break the world record for longest drive ever recorded.
Early this month, Berkshire came to Rochelle Ranch Golf Course to attempt the feat, ultimately blasting one ball a jaw-dropping 579 yards.
Rochelle Ranch is the only place in Wyoming, and one of the few places globally, where such a milestone can even be attempted. The Rawlins-based course tops out at an exhausting 8,000 yards.
Berkshire also won the World Long Drive championship in 2019 and 2021.
Copyright 2023 KGWN. All rights reserved.