Wyoming-based podcaster examines the spooky side of the Cowboy State
Dean Petersen hosts 'That Doesn't Happen Every Day', a podcast exploring true crime and paranormal happenings in Wyoming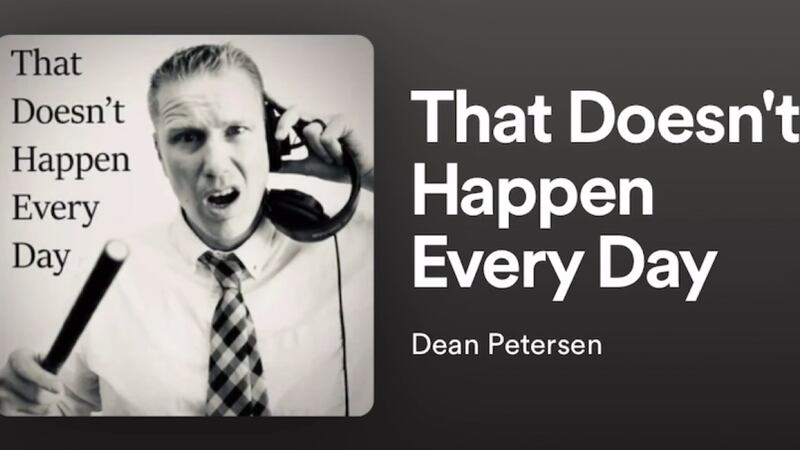 Published: Oct. 26, 2023 at 4:43 PM CDT
CHEYENNE, Wyo. (Wyoming News Now) - Dean Petersen is a Cheyenne resident who has been fascinated by historical oddities and small town mysteries from a young age. He launched a podcast titled That Doesn't Happen Every Day. His show explores unusual and eerie stories from across the state. He mainly focuses on true crime and paranormal activity witnessed in Wyoming. In honor of spooky season, Petersen has been working on a special Halloween episode, telling the tale of one of the state's most curious mysteries.
Petersen offered a sneak preview of the upcoming episode, saying, "CJ's haunted ranch is a very Wyoming story about a ranch in Southwest Wyoming where a lot of strange have happened, from people walking around in period clothing that just kind of took off or disappeared, to a possible cryptid in the willows that stalked the ranchers sons, to other strange things that happened. I hope people will check it out, especially if you like scary stories or even if you like ranching."
The CJ's Haunted Ranch episode will be released on the day before Halloween on October 30. That Doesn't Happen Every Day is available wherever you stream your favorite podcasts.
Copyright 2023 KGWN. All rights reserved.